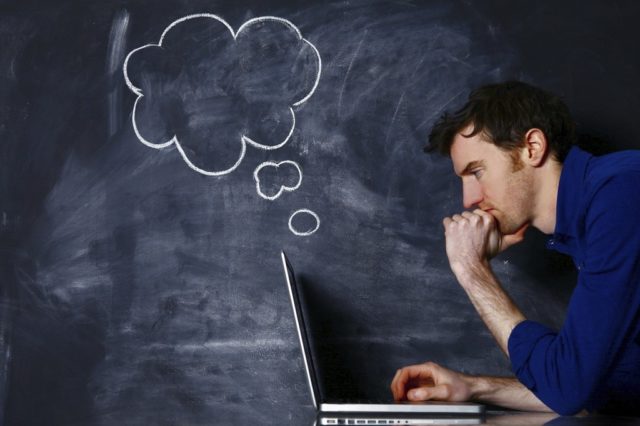 The fourth industrial revolution has already led to transformations that alter our way of life fundamentally. But perhaps the most important of them all is the change in the labour market, which affects hundreds of jobs and can become a challenge even for the most sought ones – the developers.
Recent study, conducted by the Oxford University, showed that 47% of jobs in the United States are at risk of being automated in the next two decades. But according to McKinsey Global Institute, only 5% of all occupations are at risk of being entirely automated.
Rather than disappearing, the report's authors say, jobs will change dramatically, forcing workers to adapt. McKinsey's analysis of 800 occupations and 2,000 job tasks predicts that half of workers' current tasks could be automated by the year 2055 using technology that currently exists.
The experts think that those changes will not lead to mass unemployment. Instead, the automation could increase global productivity by 0.8% to 1.4% annually over the next 50 years.
Those jobs are not only in the manufacturing sector, where robots will soon be doing almost every task. Today we can see the automation slowly taking over many white collar occupations, and this is just the beginning.
Industry data show that enterprises are investing more money in platforms, tools and automated processes and less in manual professional services. Eventually experts predict that robots or robo-software will replace developers and will prove to be the only solution able to support the increasing demand.
The CEO of Zuznow mobile development platform Chen Levkovich told Venture Beat that while many developers oppose automation, the new tools can help them become more efficient.
Last November Forbes reported that the custom software development company Dev9 is using artificial intelligence to eliminate strenuous processes and drastically reduce manual overhead.
Using teams of 3 to 8 people, with expertise ranging from architecture, development, project management, quality and deployment, Dev9 develops original technology that rapidly, reliably and repeatedly pushes software enhancements and bug fixes to customers at a low risk.
To learn more about the future of software development and DevOps, join the Dev Summit within Webit.Festival. On the scene you'll see and hear top level speakers, such as the Founder and CTO of Maria DB Foundation Michael "Monty" Widenius, the Founder and CTO of Hired Allan Grant, and the Developer Evangelist in Amazon Peter Heinrich.