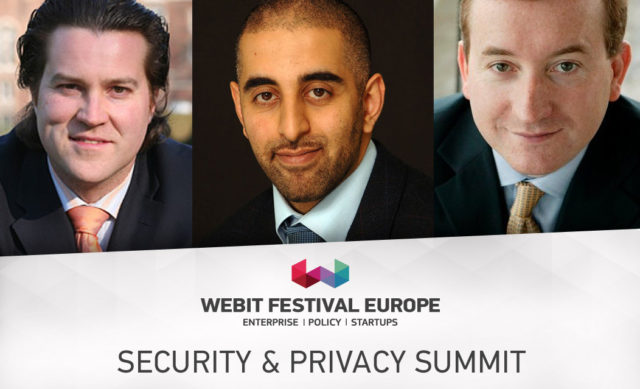 Last year made it quite clear that cybersecurity is a serious threat. Major cyber breaches were registered during the American president election campaign and many think that they have played a major part in Donald Trump's eventual win.
Just in couple of months Yahoo revealed that previous attacks from 2014 and 2013 affected more than 1 billion user records. Meanwhile the hosting company OVH became victim of a 1 Tbps DDoS attack that hit its servers.
That was the largest offensive of its kind ever seen. But just couple of months after the servers of Dyn, the company that controls much of the internet's domain name system (DNS) infrastructure. Тhat attack's strength was about 1.2 Tbps.
Now the world expects to see a big improvement in cyber security regulations, while the demand for security skills will continue to rise. The new generation of AI-powered attacks will be crafty enough to emulate the behaviors of users and even to fool the most skilled security personnel.
According to International Data Corporation's research, by 2020 the business is expected to spend $101.6 billion on cybersecurity software, services and hardware. This is a 38% increase than the $73.7 billion spent on cybersecurity in 2016.
At this year's Webit.Festival you can listen to some of the top experts in those innovative fields of digital industry. During the Security & Privacy Summit they will share their thoughts on the ways we can secure our digital future, the economics of web scrapping and data protection in cloud services.
The CTO of Intel Security for EMEA region Raj Samani will explain how technology will continue to play an integral part of our future and how can we save the digital world from being held to ransom.
Leaders in Security's CEO Ulrich Seldeslachts will talk about the active role of his organization in the development of security policies and practices in the domain of industrial control systems and cyber security. LSEC is a non for profit industry association, focused on Information Security in Europe.
The Managing DIrector of Threatspace Dermont Williams will speak on the topic of shared responsibility model, that applies for the security in Cloud computing platforms. He will share ideas about the required solutions for monitoring the usage of sanctioned cloud applications.
Meanwhile in the Digital Economy Leadership Summit experts will discuss the legislative changes that need to be made to ensure cyber security of citizens and institutions.
Here you can see a full list of the confirmed speakers at Webit.Festival, while here you can get all the information you need about the tickets for the event.