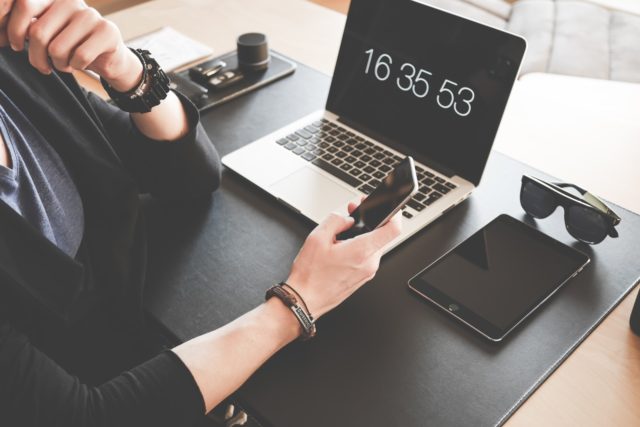 The huge development of digital technology over the past decade raised the topics of privacy and cyber security as paramount – for corporations and for individuals and even states.
And though many expected that the massive leak of information, like the ones that came from WikiLeaks and Edward Snowden, are provoked by political reasons and will be gone with the Obama administration, we now know that this is not the case.
Just yesterday Julian Asange's website published the biggest ever leak of secret CIA documents. The confidential files contain details on the tools that American government uses to break into phones, communication apps and other electronic devices.
The leaked documents focus on the techniques for hacking and reveal how CIA worked with British intelligence services to find ways to compromise smart TV's and turn them into devices for surveillance.
Asange's revelations will only add to Samsung headaches. The company that was mired in negative headlines for months because of its exploding phones, the suspicion for spying through TV is not the best marketing tool.
According to WikiLeaks the secret program "Weeping Angel" used television's microphones to pick up and transmit information while the device is switched off.
Meanwhile, Apple announced that the leaked vulnerabilities for its devices are already patched and CIA can't control our iPhones remotely. Last year the company had a major dispute with the intelligence agency for hacking the phone of the terrorist that killed 14 people and injured 22 in San Bernardino, California.
According to Edward Snowden the leaked documents show, that the US Government is making software vulnerable on purpose by "developing vulnerabilities in US products and intentionally keeping the holes open".
PSA: This incorrectly implies CIA hacked these apps / encryption. But the docs show iOS/Android are what got hacked – a much bigger problem. https://t.co/Bw9AkBpOdt

— Edward Snowden (@Snowden) March 7, 2017
The famous whistleblower also noted that CIA is not hacking apps like Signal, Telegram and WhatsApp, but the whole iOS and Android operating systems.
To learn more on the topic of cyber security and privacy, visit the Security & Privacy Summit within Webit.Festival. During 25th and 26th April 2017 in Sofia top level speakers from all over the world will share their experience in this important field. You can listen to experts like Ulrich Seldeslachts, CEO of LSEC-Leaders In Security, the CTO of Intel Security for EMEA Raj Samani and the Co-Founder of Distil Network Rami Essaid.