No matter if we like it or not, we are going to spend the rest of our lives in the future. So we better sit down and talk about the best ways of designing the future we truly want to live in together.
And while "designing" the future may sound strange, the Chief Designer of SAP Martin Wezowski is sure that the ability to articulate and visualize our ideas will be among the most important skills in the years ahead.
During his long career Wezowski moved across a broad range of design disciplines from visual, interaction, usability, service to system design. Right now he is on a mission to map, build and inspire a brighter future for the generations to come. He was among the top speakers at Webit.Festival Europe and explained to our guest his vision of this process.
"The changes in our lives are happening faster and faster and are becoming a flow and a platform for you to utilize as you want. But it is also a platform of fear. Everything we change and everything we see as something that we do not recognize is something we think is dangerous", he said.
This is why the designer thinks that we must have a greater conversation about the processes that are happening today and the best ways of managing them.
According to him the problem often is that people are not thinking about the future in a coherent ecosystemic way.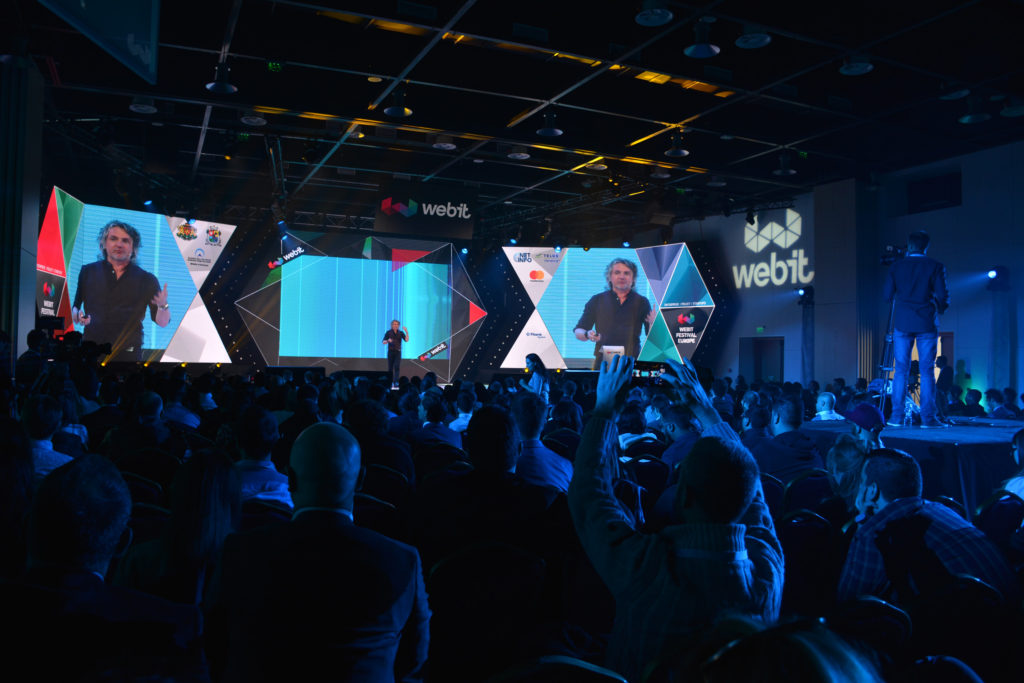 In the next 1000 years our brains will not grow or develop that much, so that we can catch up with the exponential growth of technological capabilities. That is why our fast lane to evolution passes through symbiosis with machines.
This is already not a science fiction, because there are companies developing interface solutions for connecting our brain to a computer. There are paralyzed people controlling computers with their minds imagining they are moving.
Wezowski thinks that to build a better future we must use a method, called a human-centered design.
"Change is our innovation pipeline. Change, if you study it deeply, is you design brief. And it comes in systems. Once you have electric cars, to change the game globally you need an infrastructure. You need to articulate it and make a picture. It helps, because people already want it when they see it", he said.
The expert is sure that we need a culture and conversation beyond the economy, society, ethics and politics that we have today. He thinks that there is a growing need to understand the needs of people, even if they still don't understand them.
He gave an example with SAP, that is regarded as one of the most emphatic companies in the world, together with Netflix, Microsoft, Google and Facebook. Empathy is a very good tool to design the things that people actually need in their lives. It is a good tool for innovation. Good design is good business. High empathy and high performance go together, increasing value and market capitalization. This is what empathy gives you the ability to understand human beings and your customers.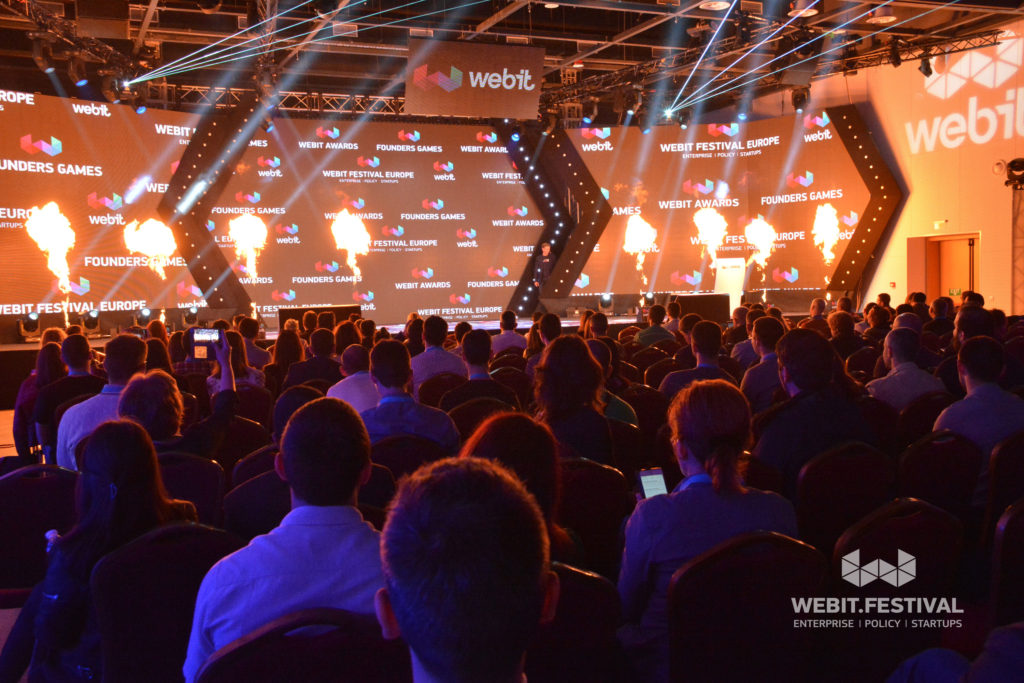 Wezowski advised Webit's guests to try and design the relationships they want to have with their customers and then to start building products and services around their needs, because "content may be the king of digital, but context is the King Kong".
The business is designing products and services. These services shape our behavior, like the smartphones changed our everyday lives. Our behaviours shape our communities and discussions. Communities shape our societies and they are shaping the course of politics. So the design have serious reflection on the political life.
SAP's Chief Designer predicted that in a decade somewhere in Europe we will have a minister, that is not only a clever mathematician, but an expert with strong design and innovation background, because this will be some of the most important factors for shaping our politics in the near future.
"Tim Brown from Ideo said that design is too important to be left only to designers. This is very very true because design and innovation is the same thing. The future is too important to be left to any of us. This is where need to get in one room and start this conversation. We have seen the exponential speed of change and we are able to do this. We have these conversations, but we need to spread them across the globe. And I think that if we can do it really really right we can build a future we want to live in. I was thinking we could start today", he said.
Soon you will be able to see Martin Wezowski's full presentation on our YouTube channel.
If you want to keep up with the latest trend in the world of digital economy and technology, then Webit.Festival is the right place for you. Visit our website and book 2 of our Super Earlybird tickets for Webit.Festival Europe 2018 for just €100.
Feel the Webit vibe with some of the best photos from this year's event!