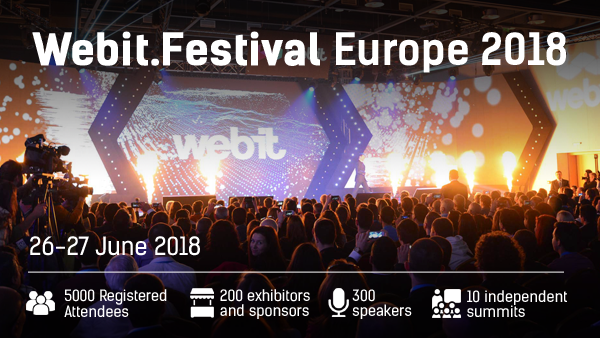 More global leaders join Webit.Festival Europe 2018!
With over 75% senior attendance among the 6000 people audience from 110 countries – the speakers can only be global leaders and shapers!
Join Webit.Festival Europe to meet with them, including Mr. Liang Hua, the newly elected Chairman of Huawei – the world-leading telecommunications provider, just over $90 billion in global annual sales in 2017, Huawei is also the world's third largest smartphone seller.
STILL NOT TOO LATE!
---
---
A warm welcome to Thibaut Gregoire, General Counsel, Europe, MasterCard, who joins along with his colleagues – both Vice-Presidents – Mikael Svensson and Louise Holden after the President of Mastercard Europe Javier Perez already joined Webit.
Presenting you some of the newly announced speakers of the upcoming Europe's tech, digital economy and policy event for 2018 – Webit.Festival!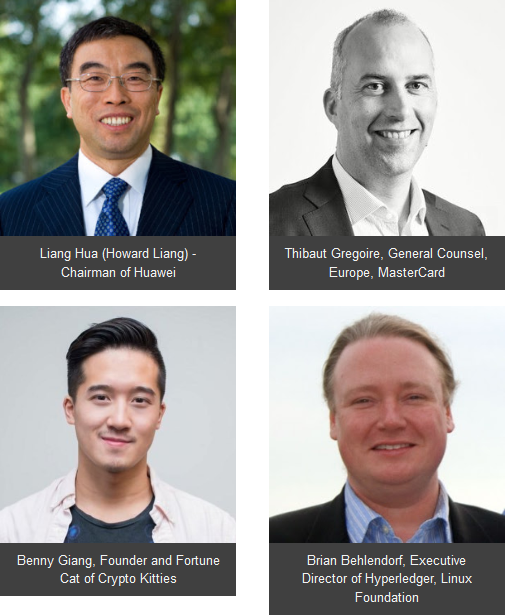 The Blockchain world joins Webit to challenge the future of the decentralized economy! Webit.Festival is the place to involve policy makers, all major tech companies and the blockchain ecosystem to innovate through collaboration!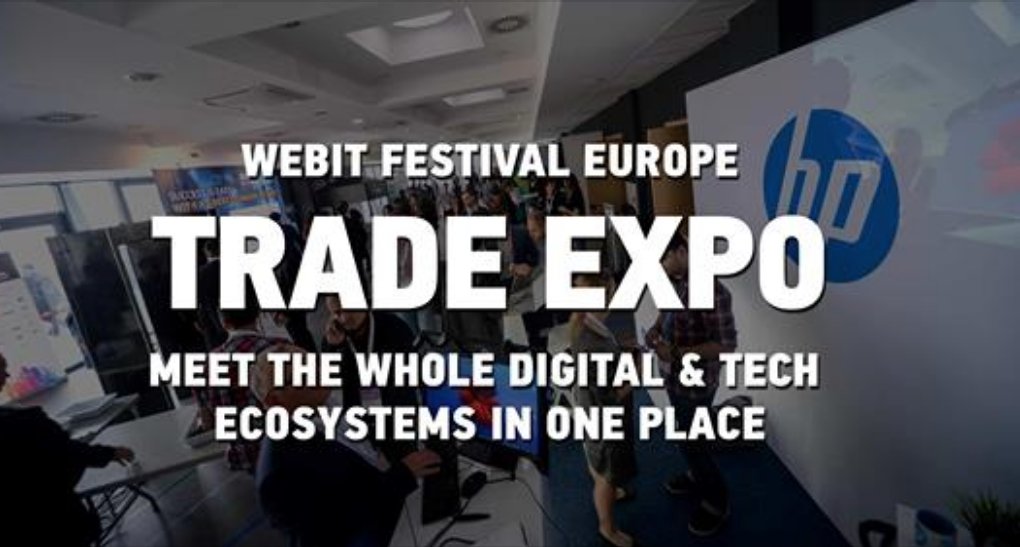 With over 200 exhibitors and sponsors the 10th Webit.Festival is the largest ever European edition, double in size compared to last year.
A warm welcome to Huawei, Red Bull, Google, Amatas, Cogni, Jelurida among the newly joined sponsors and exhibitors of Webit.Fetsival 2018.
---
Interested in exhibiting / sponsoring? Contact us asap!
---
See you on 26-27 June in Sofia!
The Webit Team