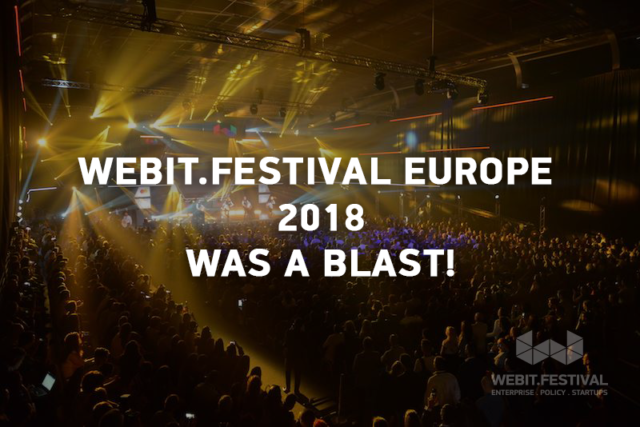 10'000 people from 111 countries visited the Webit City
---
Don't miss the 2019 edition. Book your ticket now
---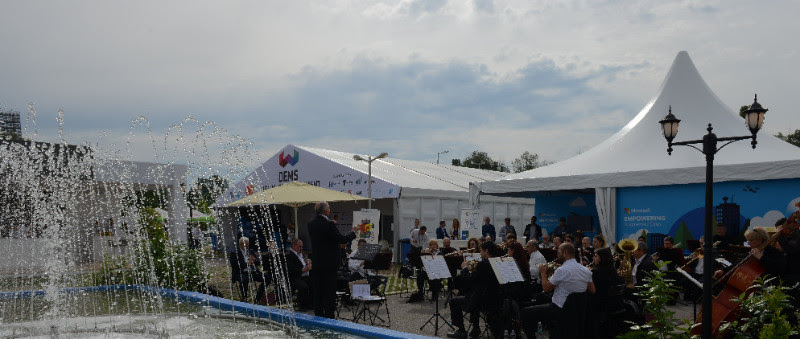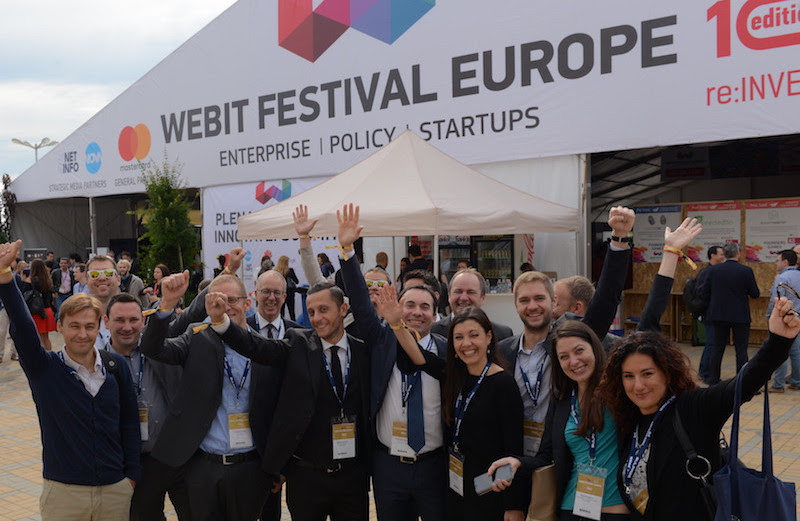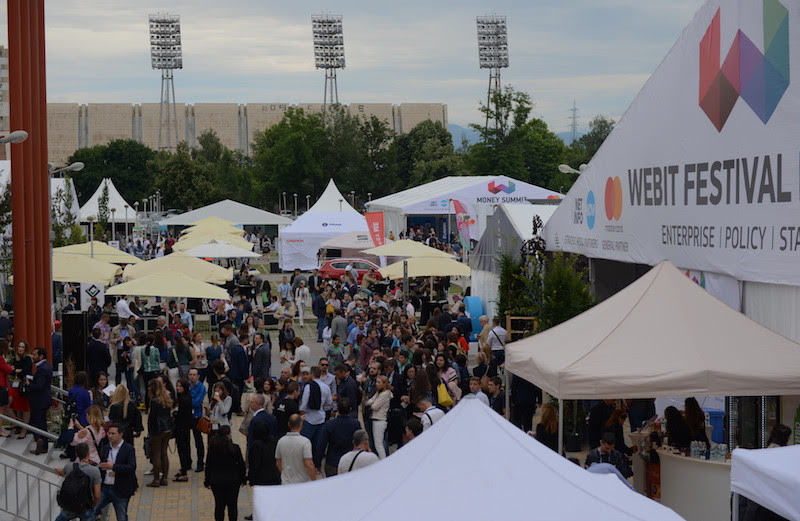 ---
Webit.Festival Europe 2018 in numbers:
– 10'000+ ATTENDEES (7200 Webit.Festival participants and 3000 Webit.X visitors)
– 231 EXHIBITORS
– 422 SPEAKERS
– 110 HOURS of conference agenda & amazing content
– 75% C-level (executive) ATTENDANCE
– 111 VISITING COUNTRIES
– 150 of THE BEST EUROPEAN STARTUPS AND SCALEUPS
– 1000+ POLICY MAKERS
The European Tech, Digital Economy and Policy event for 2018 was a huge success!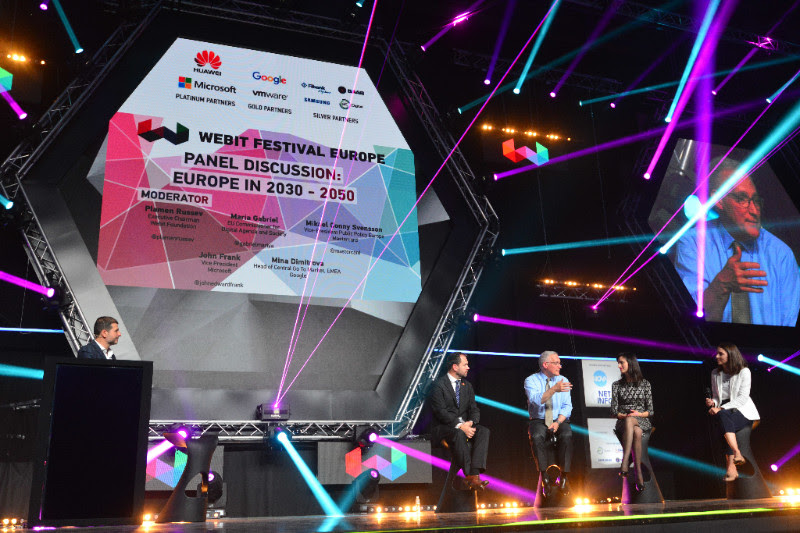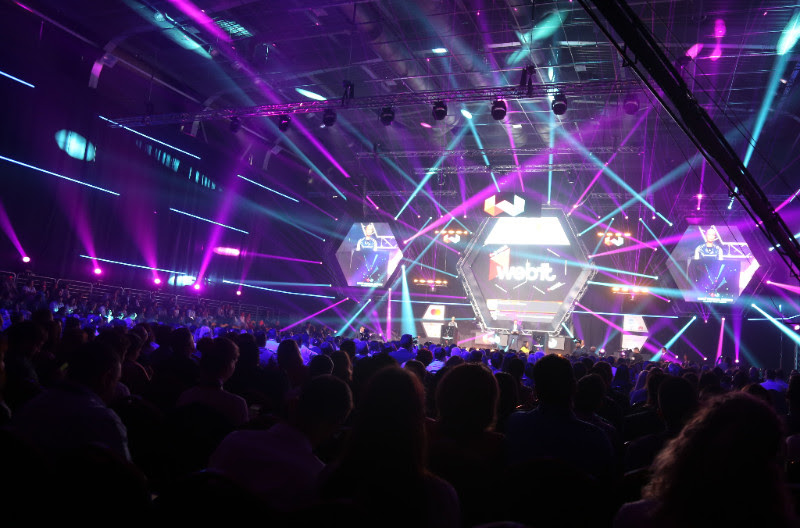 The Innovate! Summit and the Plenary Session, chaired by the European Commissioner for Digital Agenda and Society Mariya Gabriel, hosted some of the worlds digital, tech and policy leaders gathered to re:Invent Europe's Future.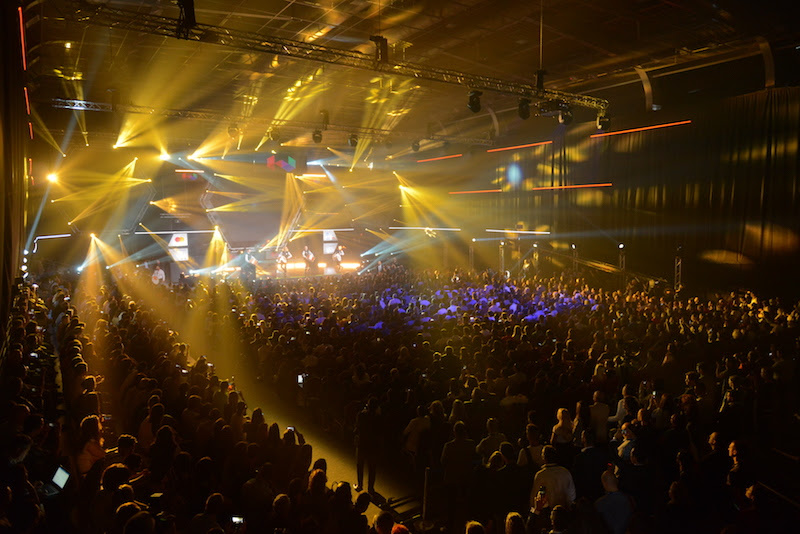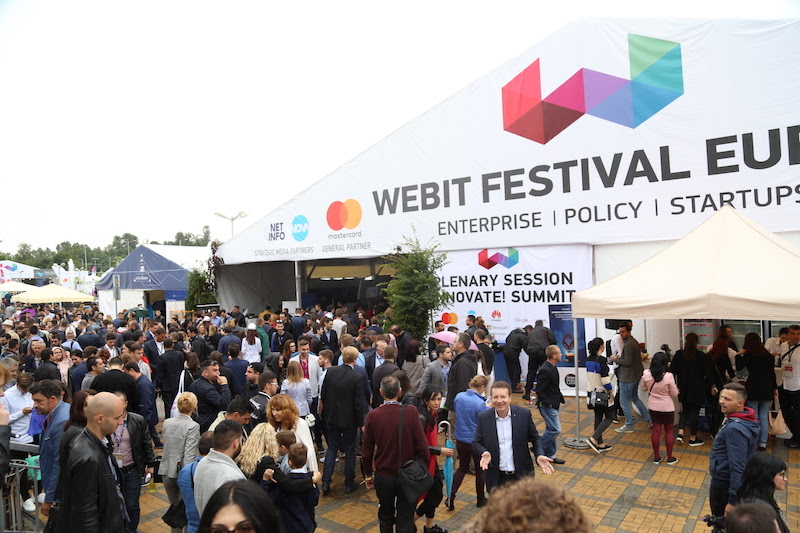 ---
The Webit City has welcomed 10'000 global leaders and they all requested a residency 🙂
Here are just 5 quotes out of over 1000 interviews with the Webit City residents:
"Unparalleled global business and policy networking at its highest level!"
"The most amazing business event with a festival experience"
"We basically do business here"
"This is the only event where top EU policy makers and global business leaders exchange thoughts and share valuable discussions"
"We got more investors visiting our expo booth compared to any other event we have been to"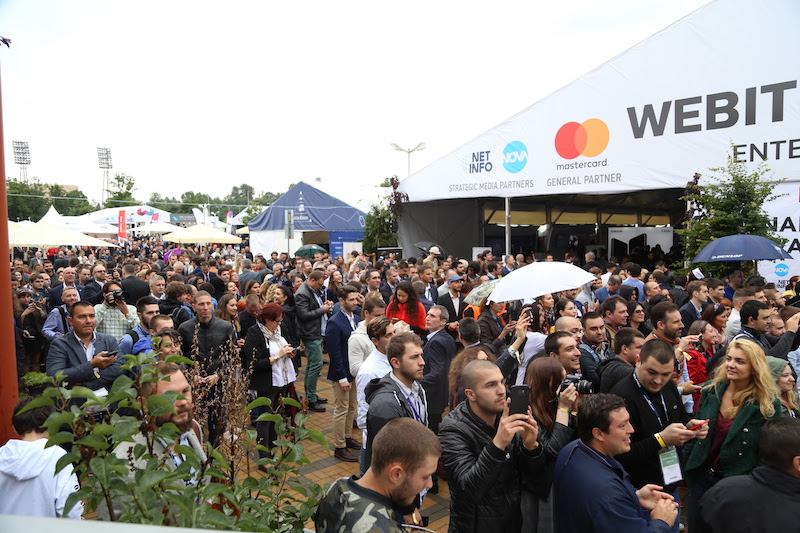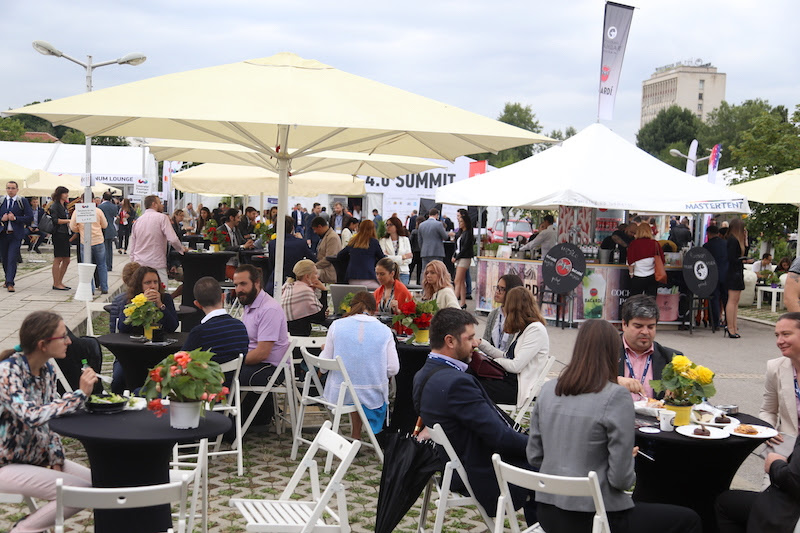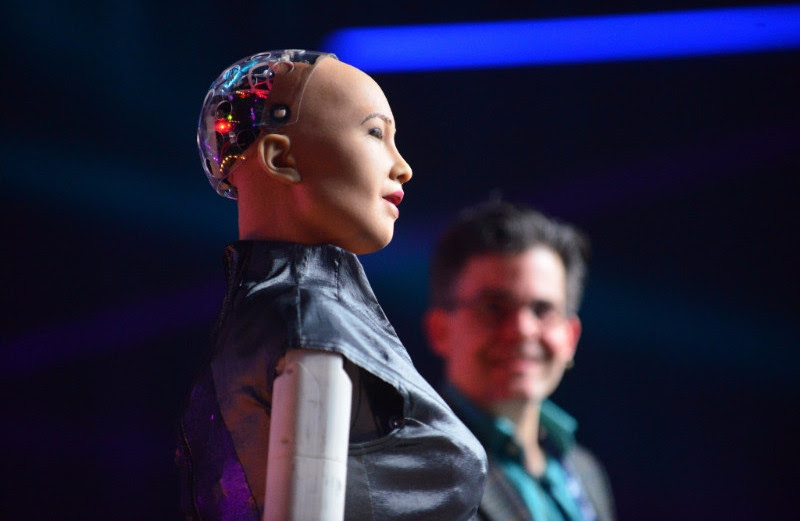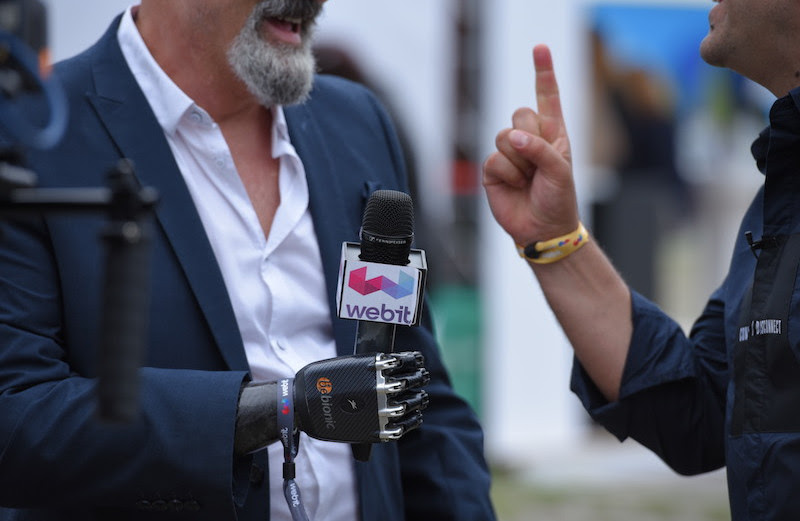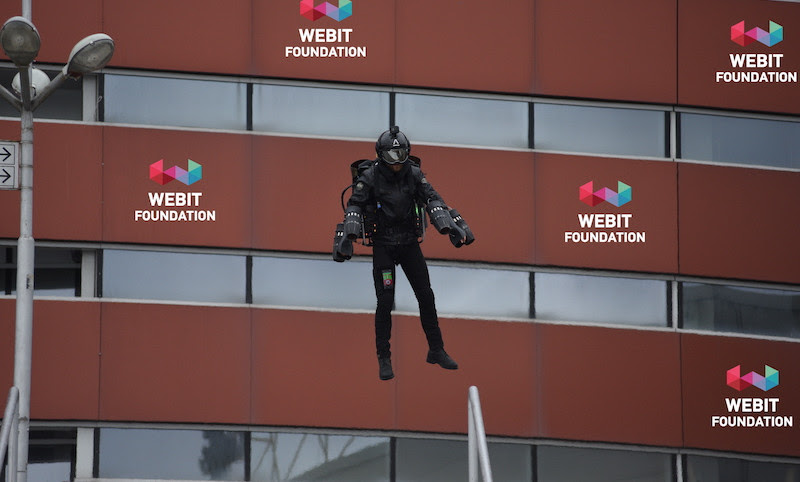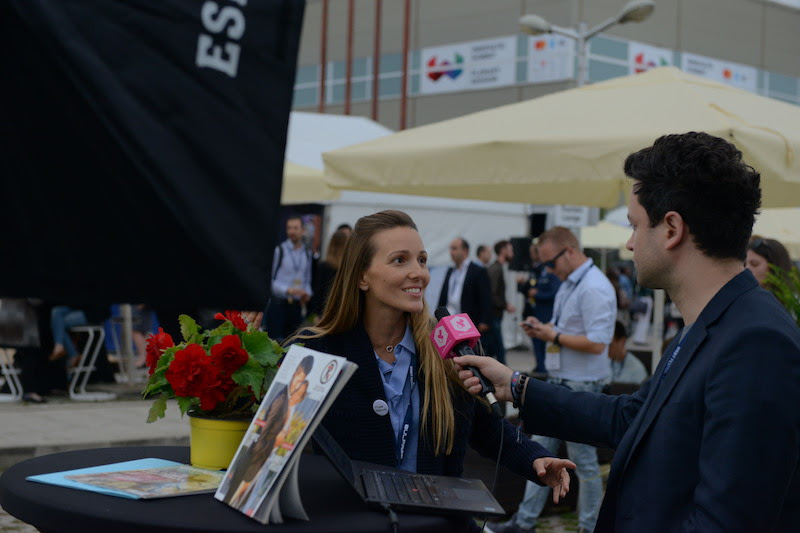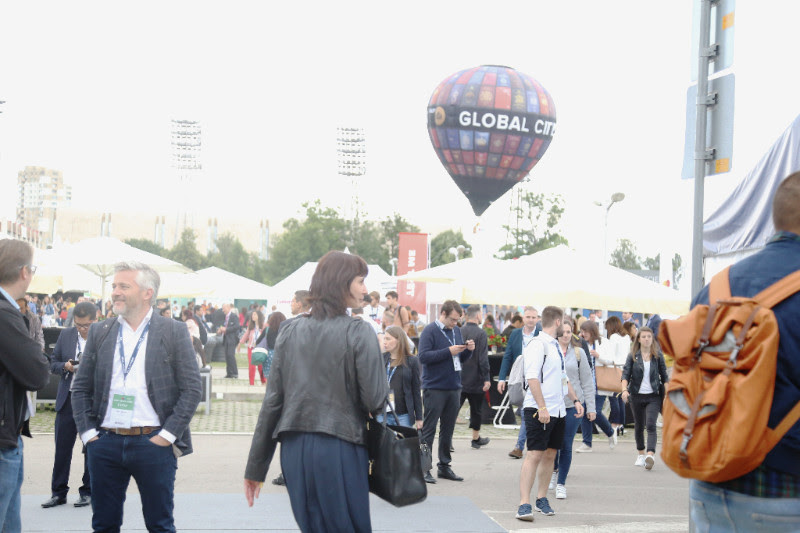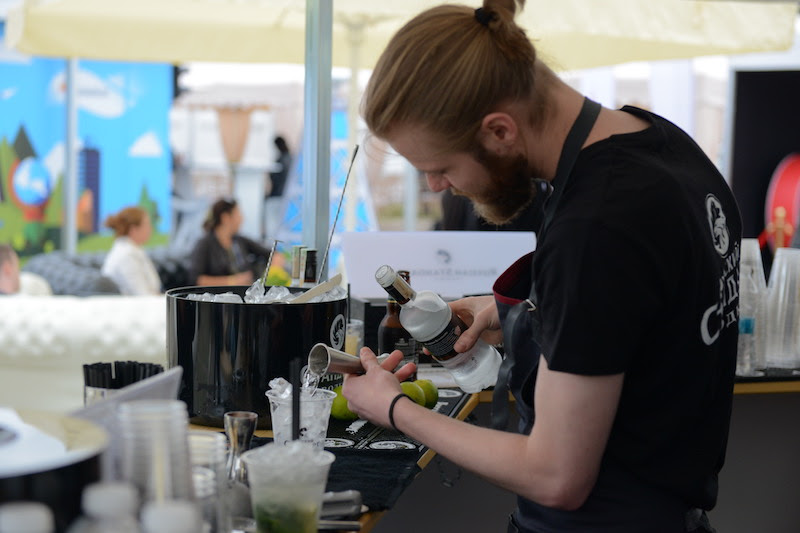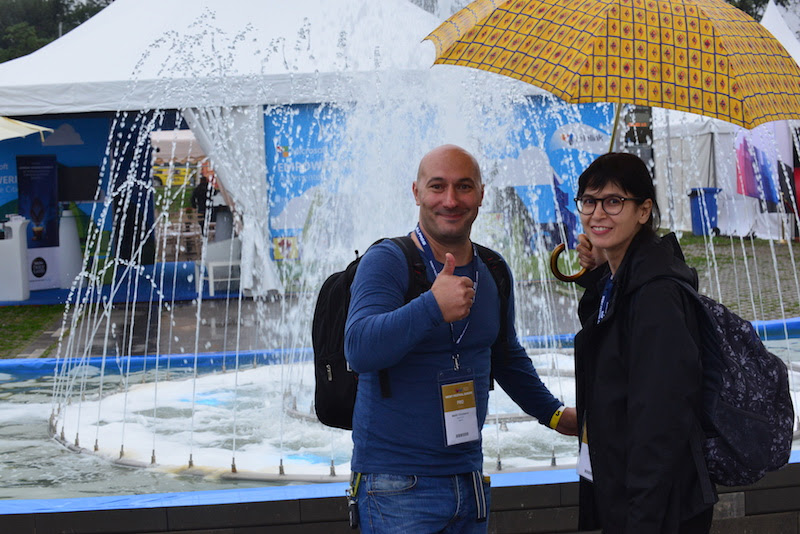 ---
200+ exhibitors at over 20'000 sq.m Webit City expo & business networking area
From global tech, health, fintech, cybersecurity, mobility, blockchain, entertainment, AI, cloud leaders to smart jet fighters – they all were at Webit.Festival Europe 2018 represented by their global or EMEA HQs. Also hosted national pavilions.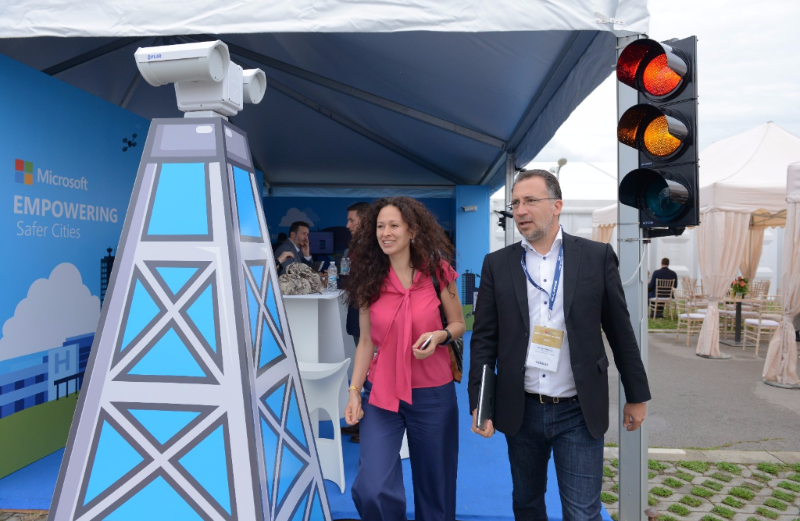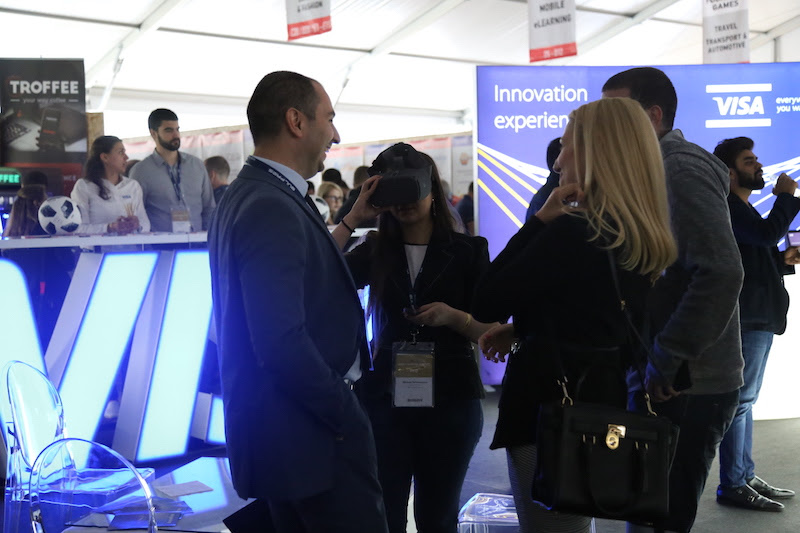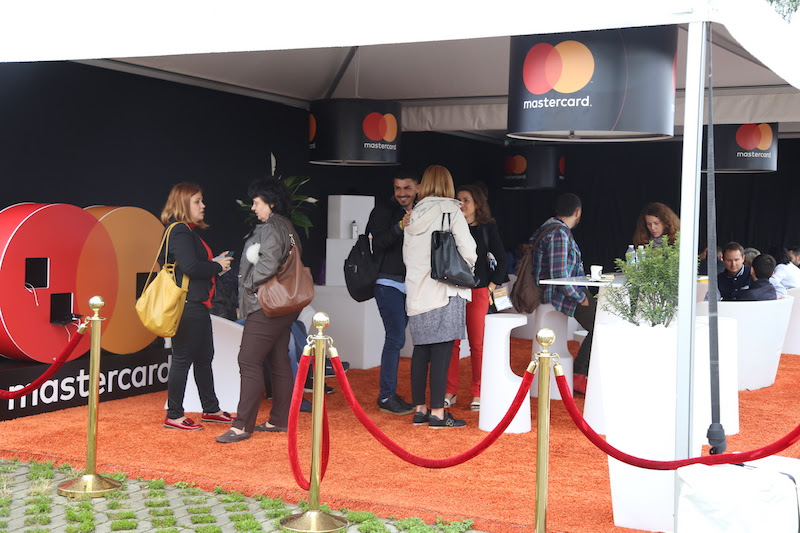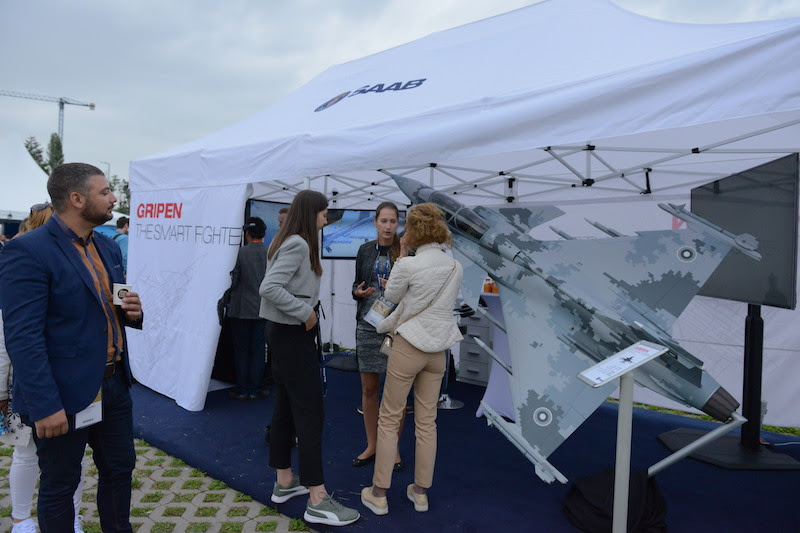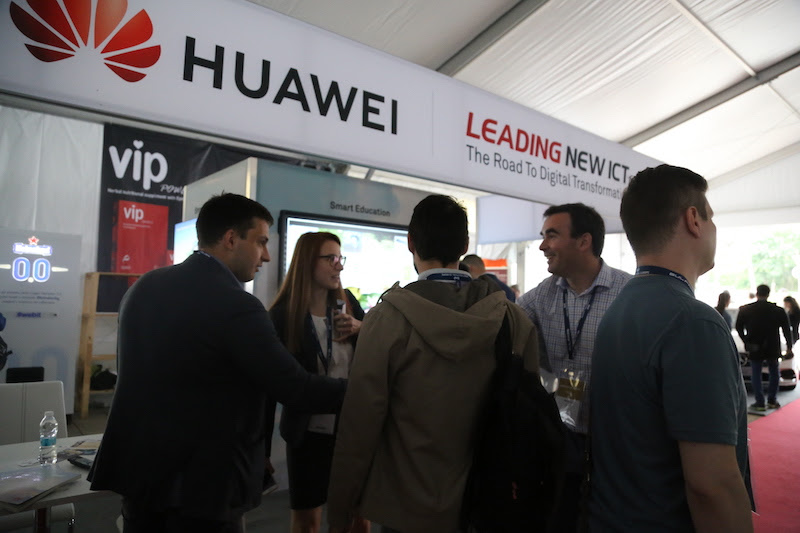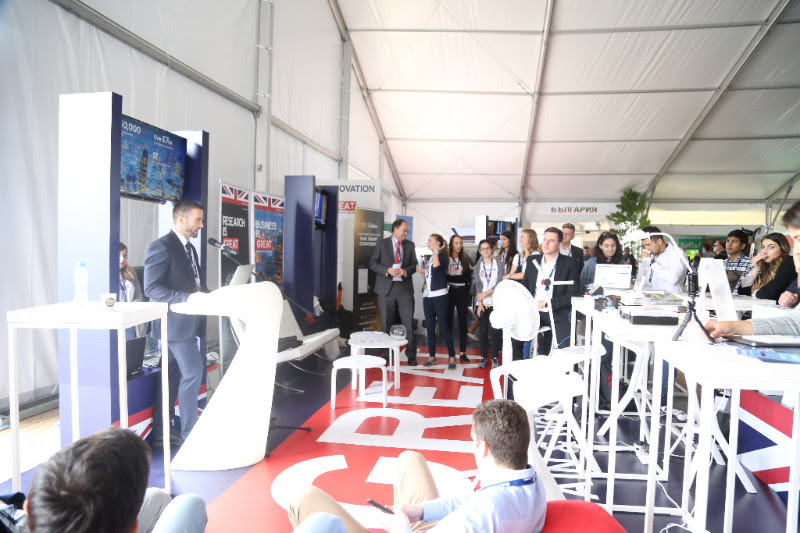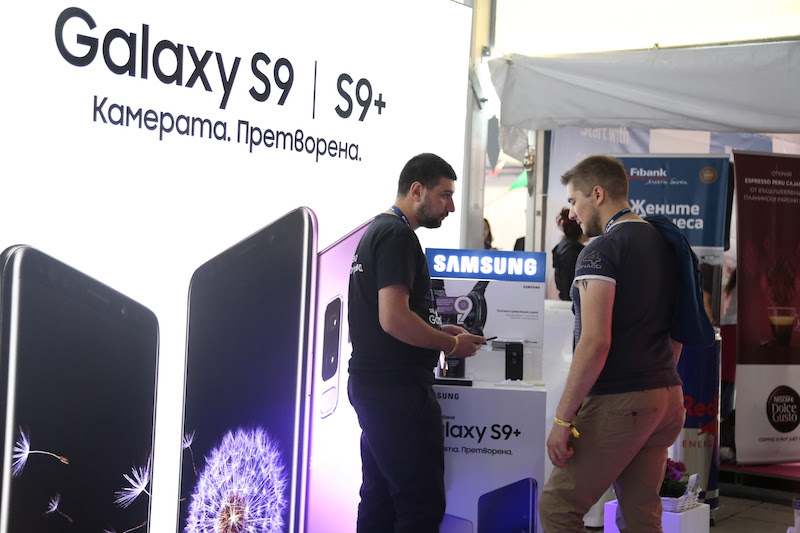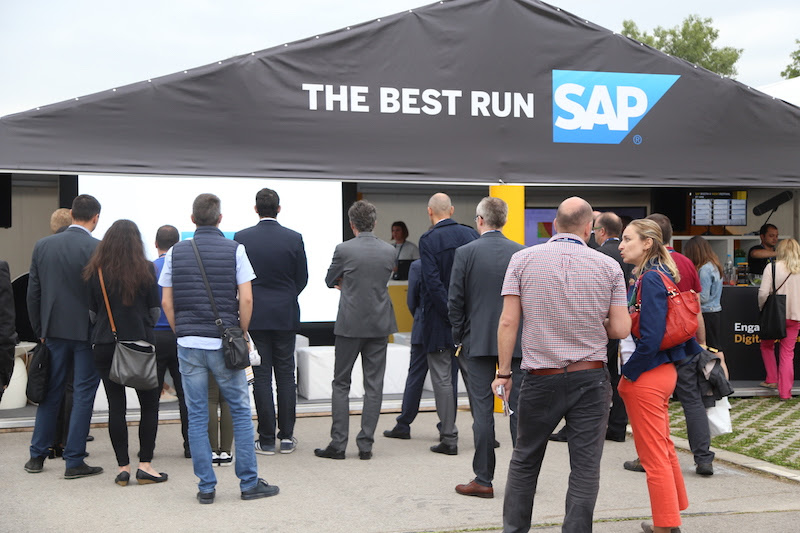 ---
12 independent summits and over 50 meetups
421 speakers have created over 110 hours  of conference agenda & amazing content within 12 independent summits.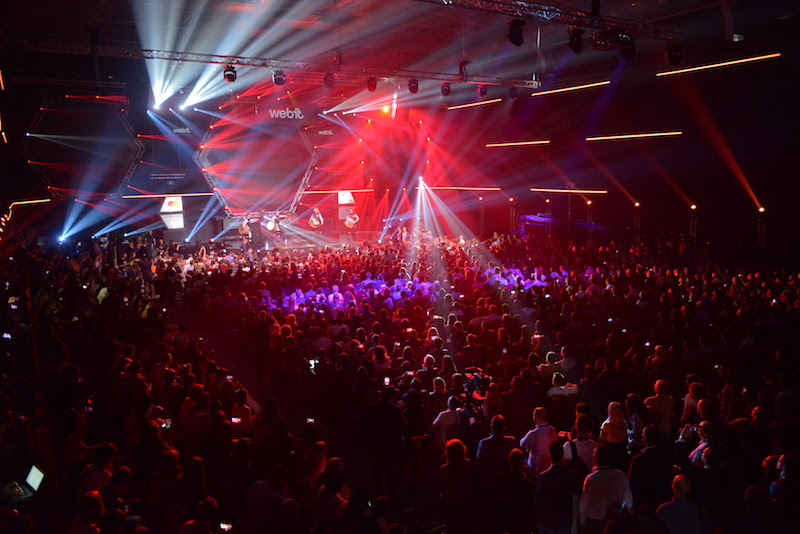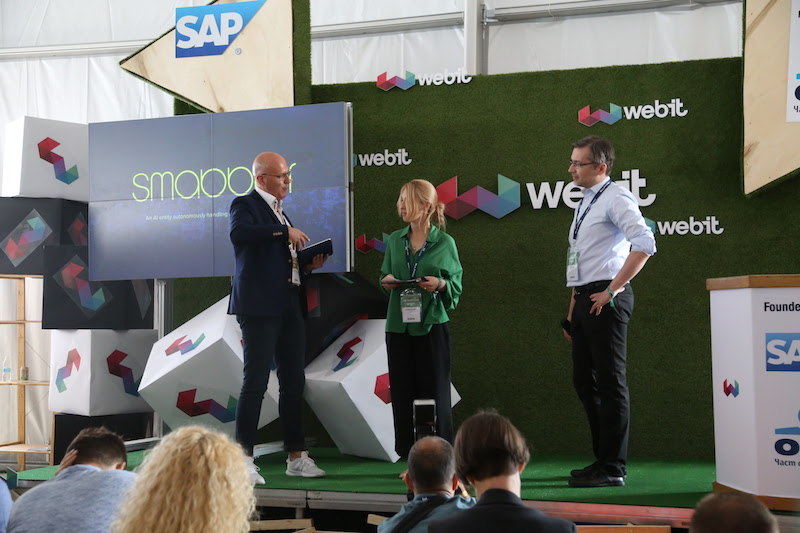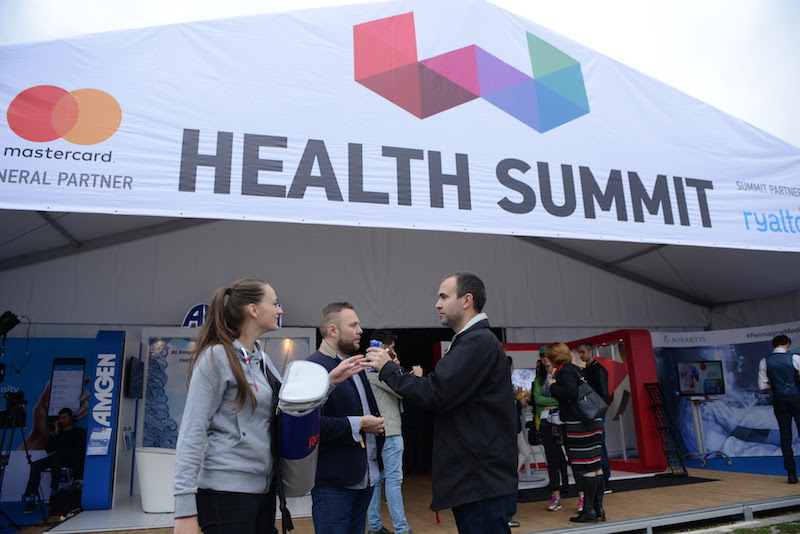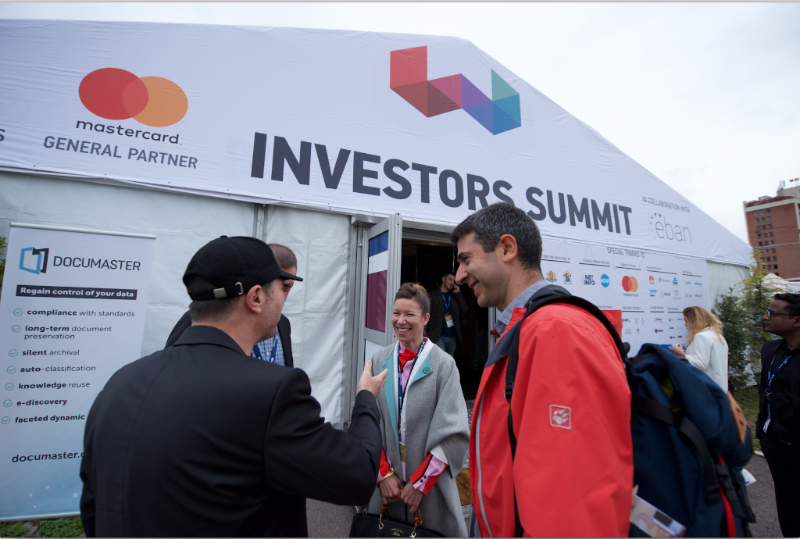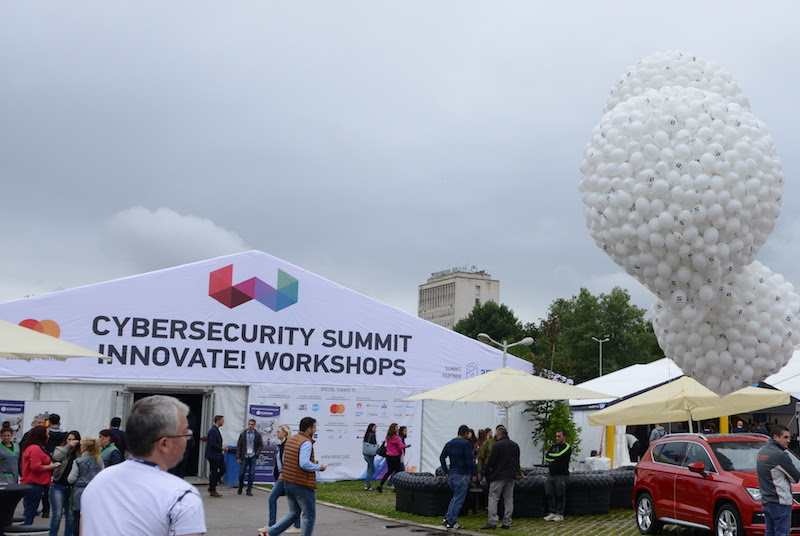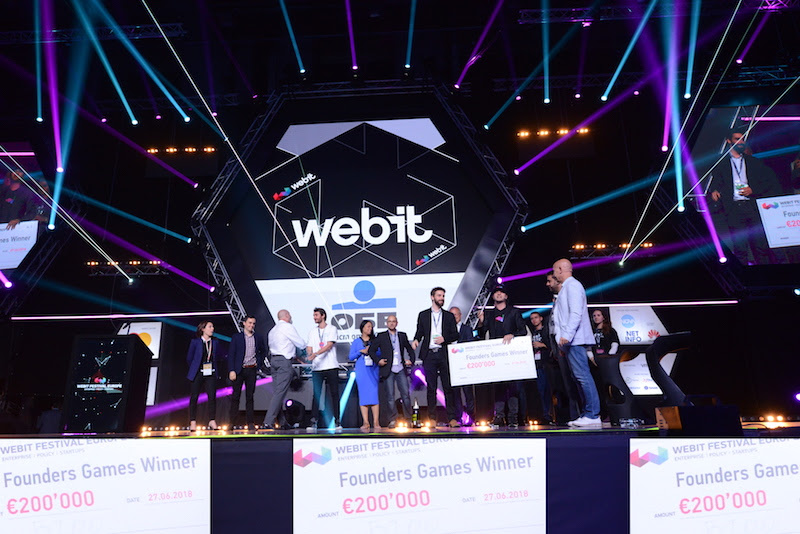 Founders Games winner of 200'000 EUR cheque is BIOO from Portugal.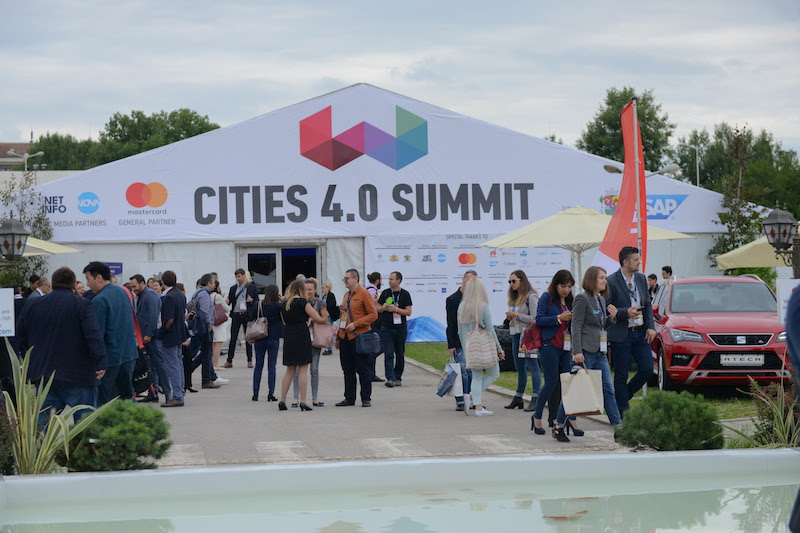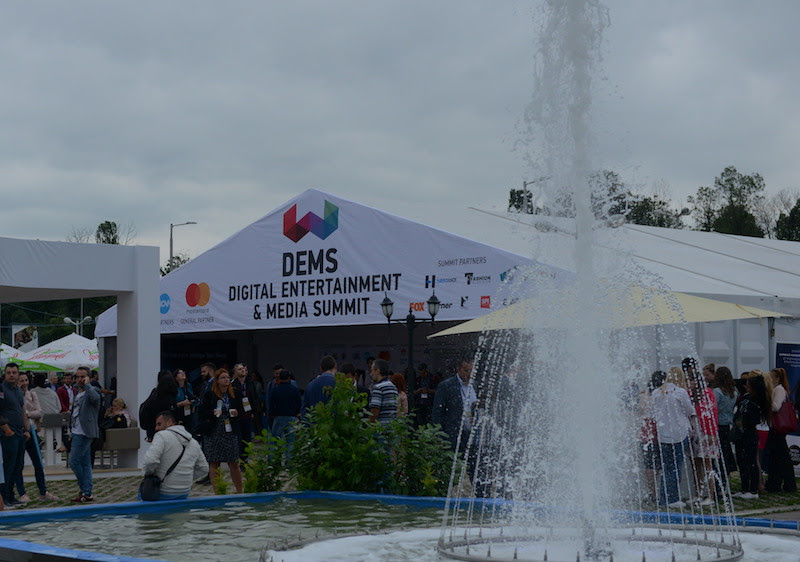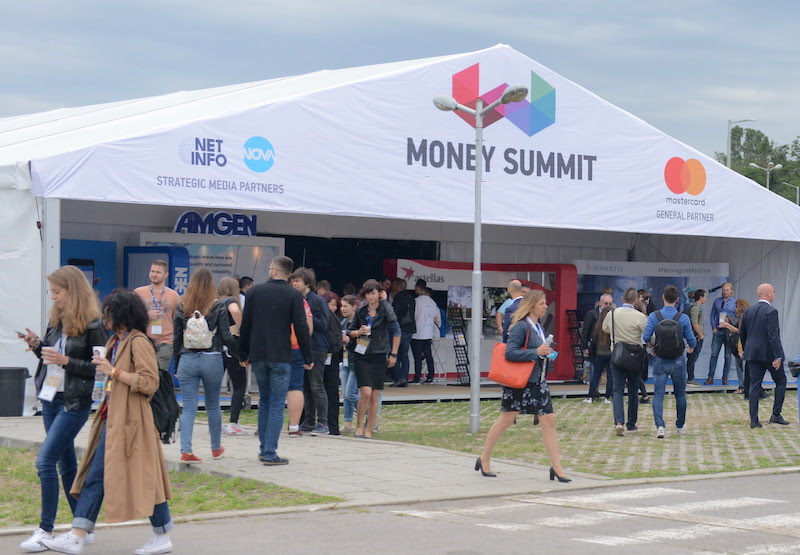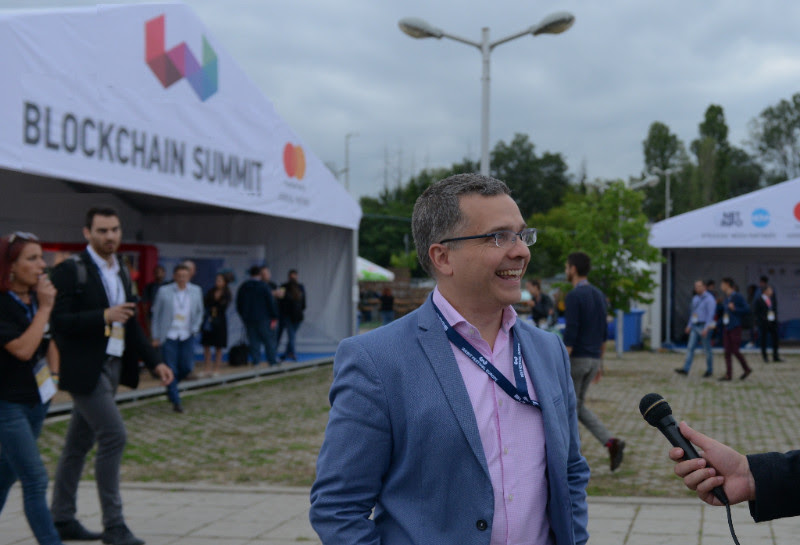 Cities 4.0 Summit, Digital Entertainment and Media Summit, Money Summit and Blockchain Summit
---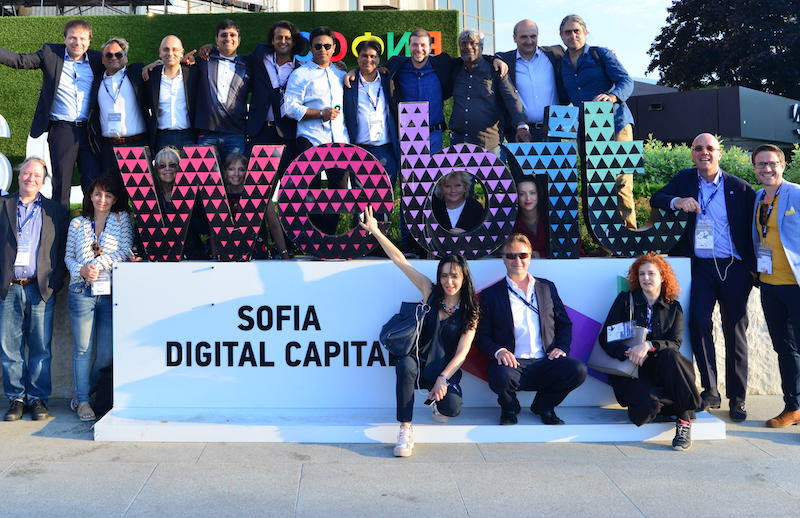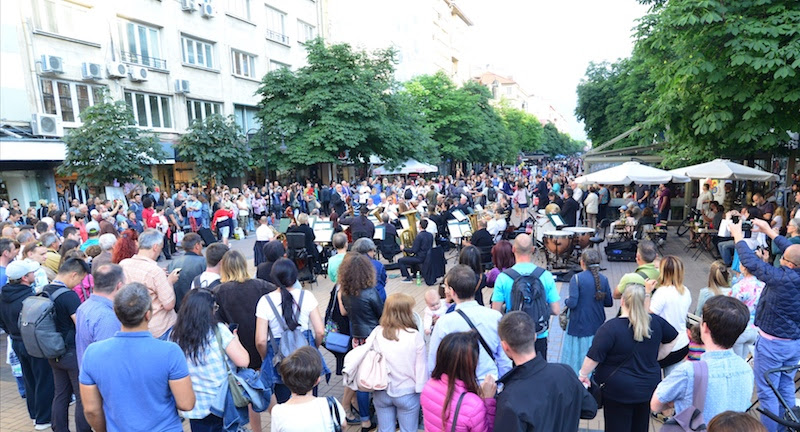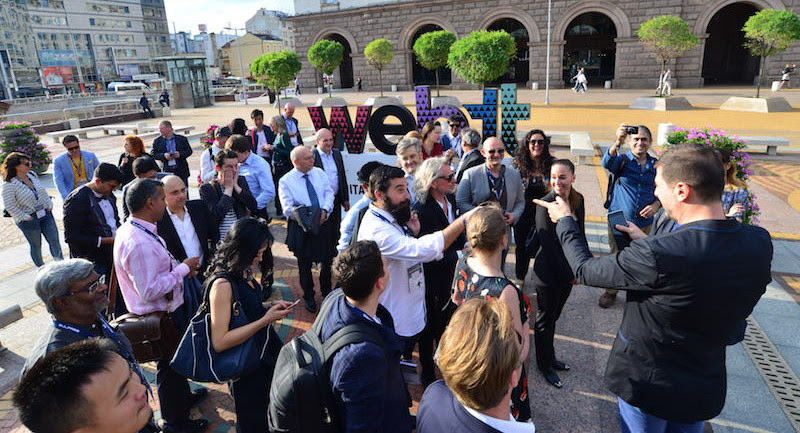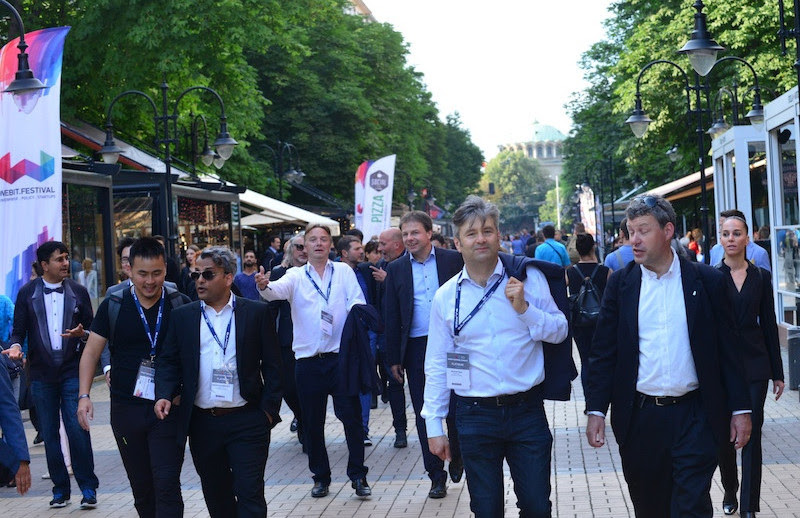 Webit Night Urban Summit
---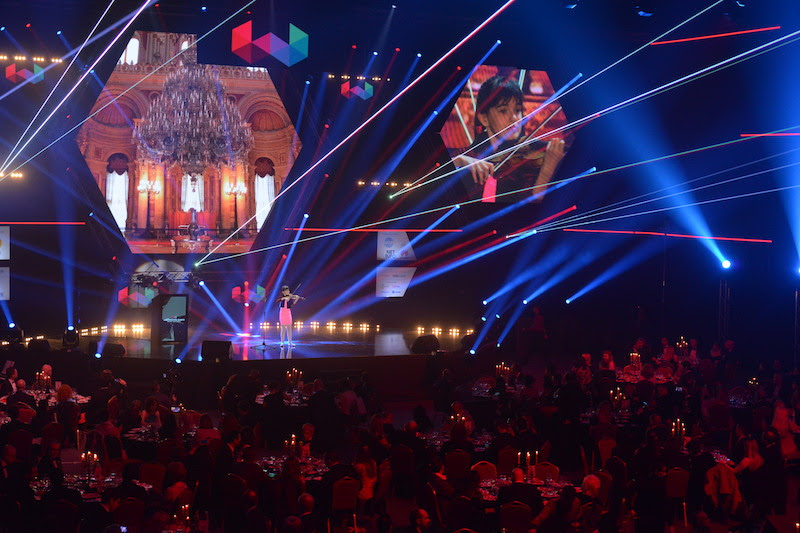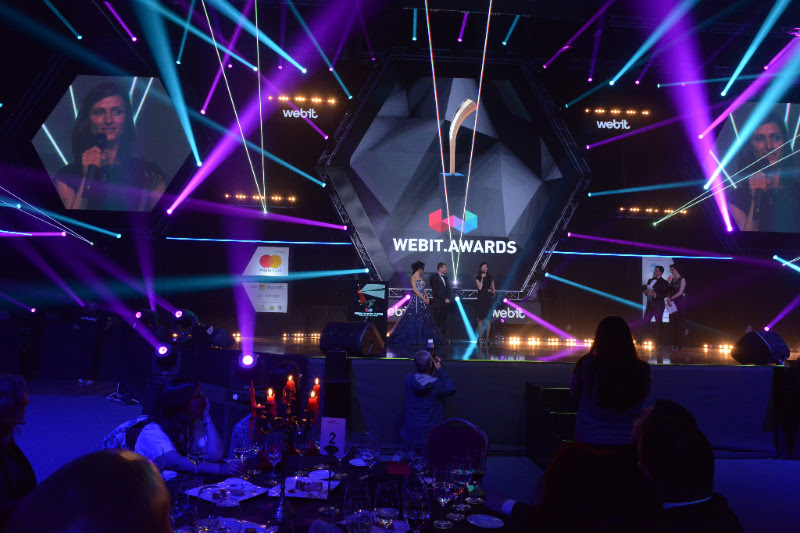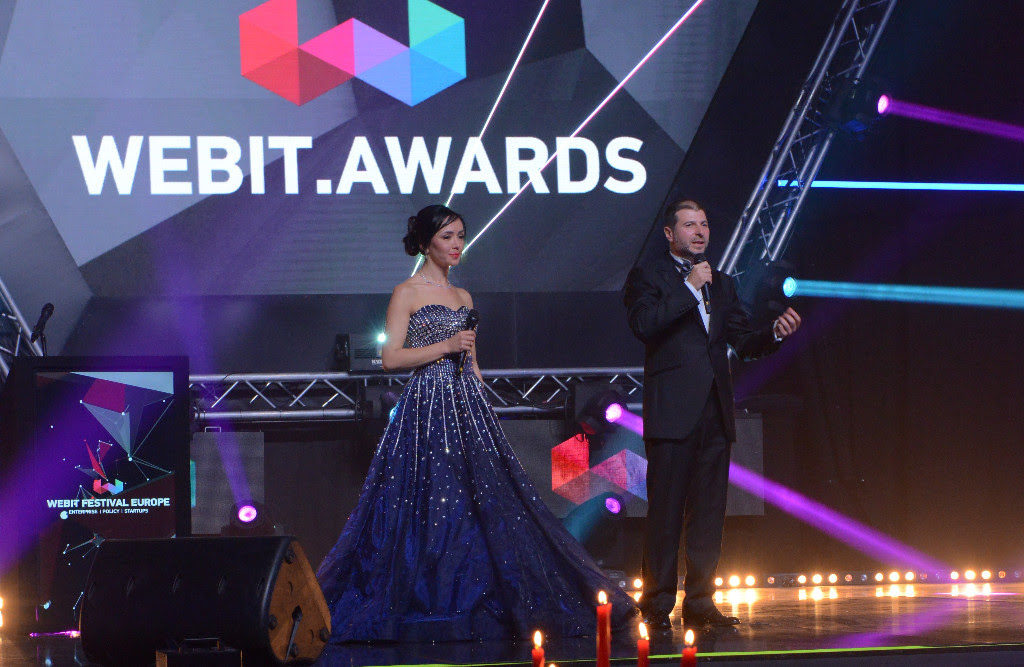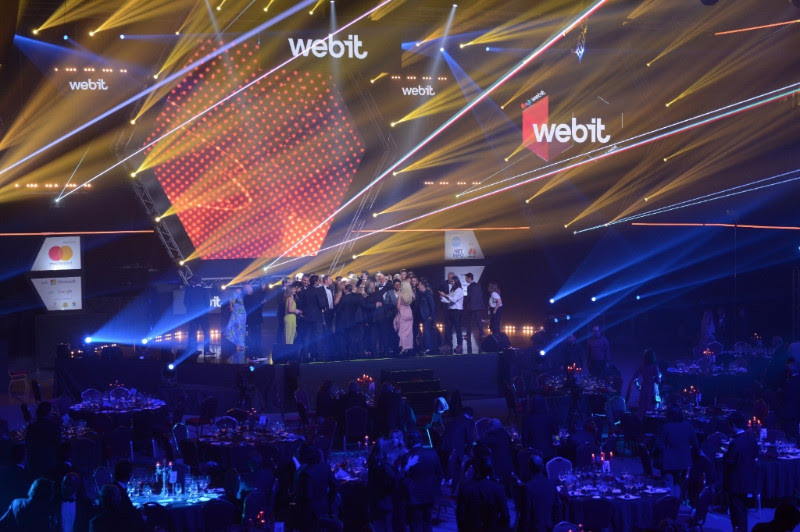 The Global Webit Awards Ceremony and The Chairman' Dinner by Dr. Russev
---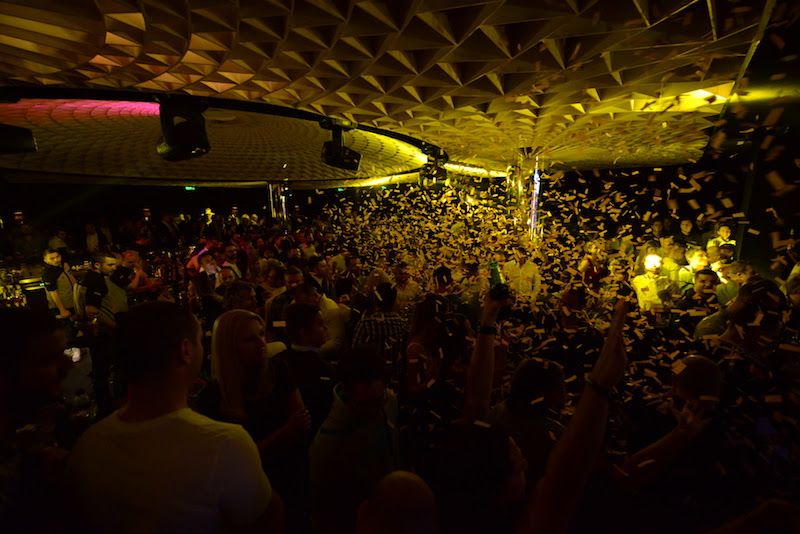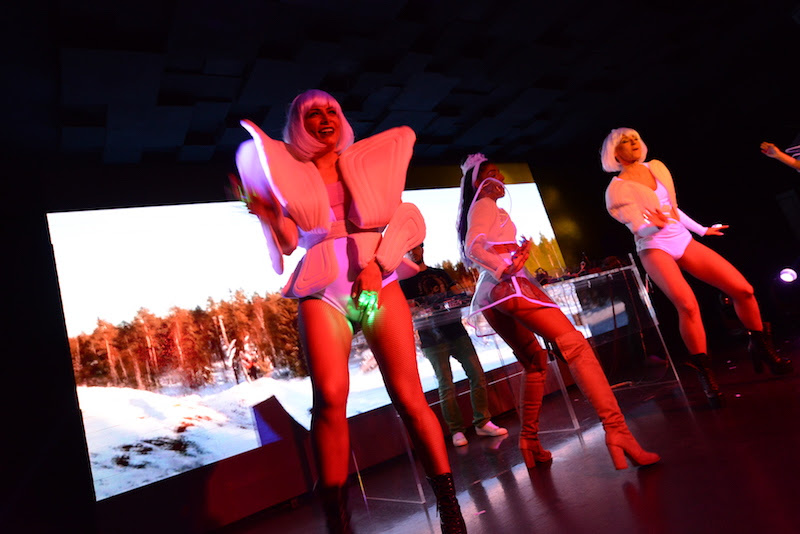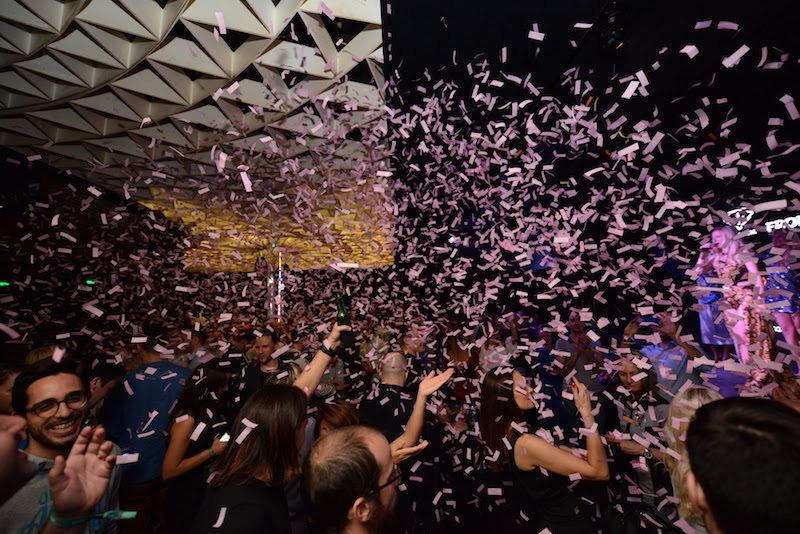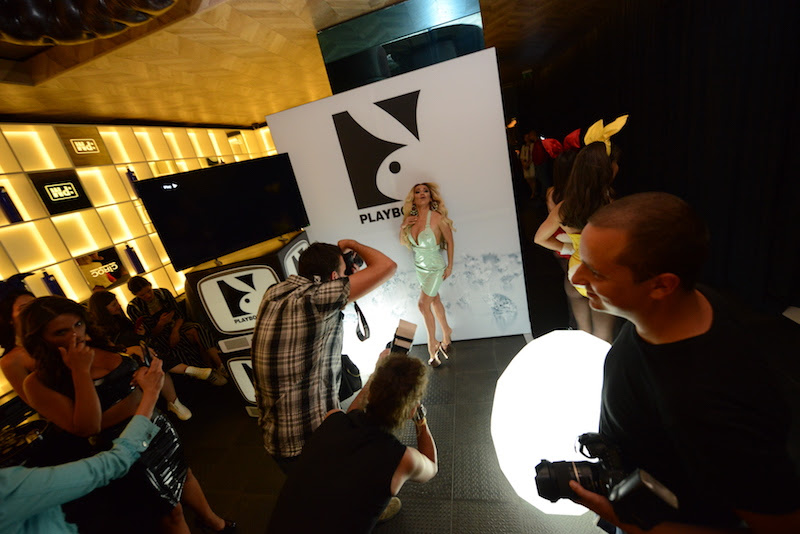 The World Famous Webit Party, powered by Playboy, Fashion TV and Dorcel
---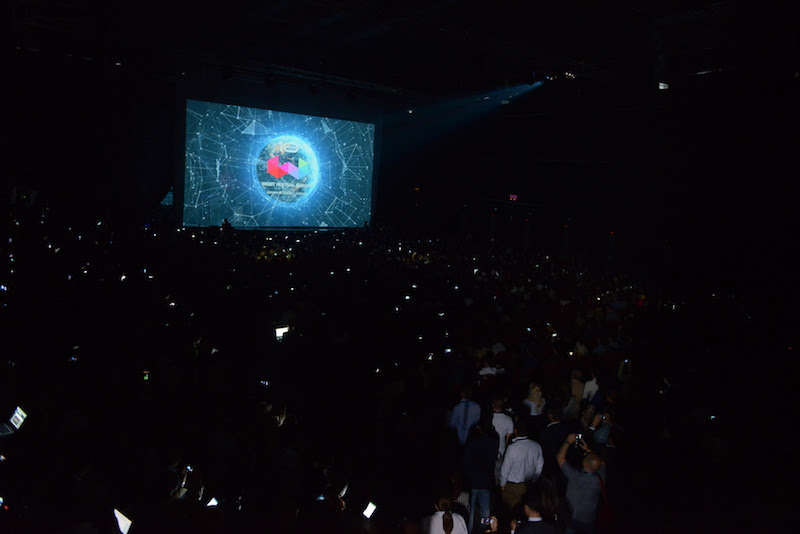 Webit.X – gathering and inspiring 3000 young future leaders
---
Missed the 2018 edition? Don't miss the 2019! Book your ticket now at super earlybird rate
---