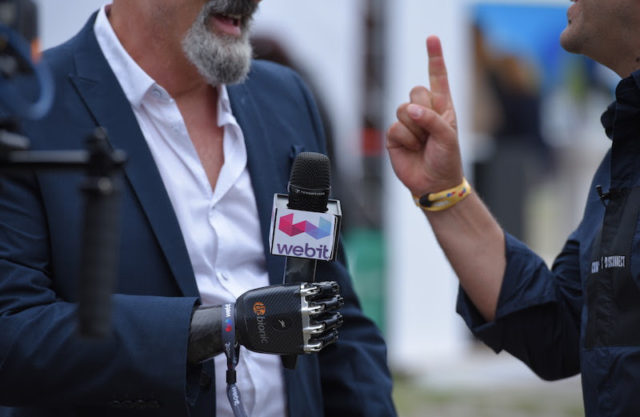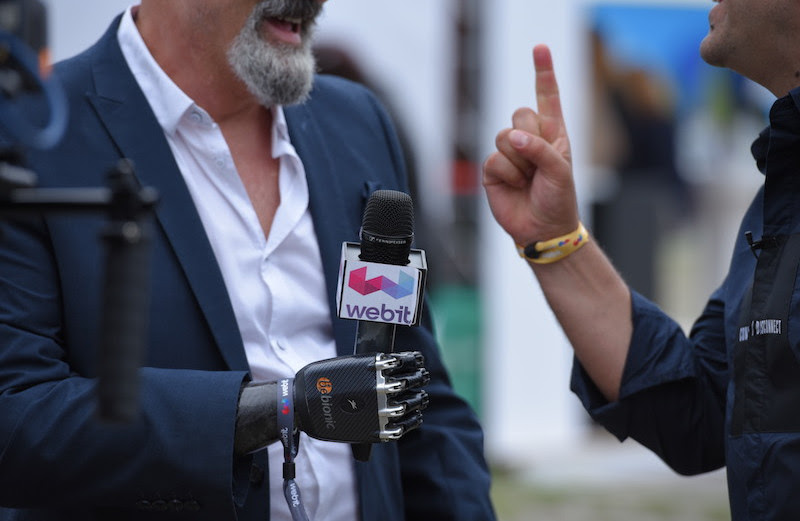 A few days before the upcoming holidays, we will keep this very brief.
We kindly invite you to watch the premiere of the Webit.Festival Europe 2019 trailer – and join us on this virtual journey.
Hope you have also marked your calendar: May 13-15, 2019 and you will join us at the 11th annual edition of Europe's Tech and Innovation Festival along with 10'000 other founders, business, academia and policy leaders from 111 countries.
Please accept our Season's Greetings!
May you have the joy of shared love and warmth in your family!  Let 2019 be successful and peaceful!
Yours,
Webit team