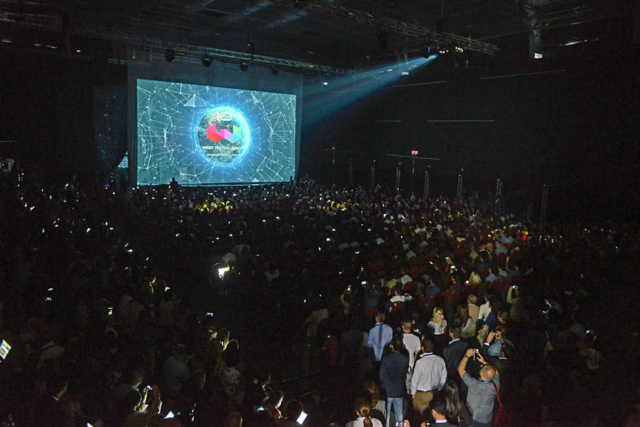 The world is advancing in its digital transformation process
Being innovative and decisive, persistently driving the change, will be basic traits for any organization planning to stay competitive and live up to the expectations of our technologically thriving world.
The 2019 DXC Global Digital Enterprise Survey, written by The Economist Intelligence Unit (EIU) and sponsored by DXC and Leading Edge Forum suggests that this will be "a year of decision-making and profound change".
This statement supports Diana Stefanova's (Managing Director EMEA R&D VMware) views on digital transformation shared on the stage of Webit 2018: "Companies have to constantly innovate. If companies do not disrupt themselves, they will be disrupted by others."
Join Webit 2019 to hear more about current technological trends and how businesses cope with them
Surveying more than 600 executives on their strategies for digital transformation
EIU reveals that the majority of businesses (over 80%) plan to increase their 2019 investments in digital technology. As numbers suggest this is by far not a hazard as 70% of the respondents confirm that organization's profitability has increased thanks to their digital strategy. Investments in cloud computing, mobile and applications are already considered entangled to modern business, so exploring emerging technologies such as artificial intelligence, machine learning, server less computing and others, could lead to greater agility and competitive advantage. On the matter, 75% of respondents state that a modern IT infrastructure positions their organization to produce stakeholder value.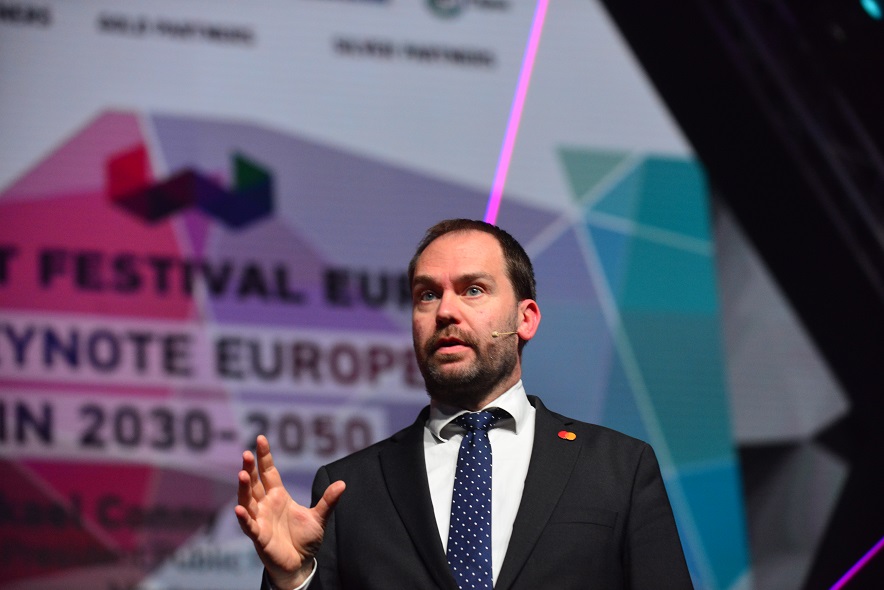 On the stage of Webit 2018 we also welcomed Mikael Conny Svensson – Vice-President Government Affairs & Public Policy, Mastercard Europe, who shared his vision for Europe in 2030-2050: "Innovation is absolutely necessary, not just to do business now, but to do it in the future too"
Explore the report and find more interesting insights here
By uniting data and analysis, an organization confidently adds value to its strategy and its further implementation, however, the adoption pace is still rather imperceptive. Only less than 30% of the organizations see their business units as "digitally enabled." Thus, fundamental to a successful digital transformation is adequate cultural transformation. About 40% of respondents state that the process should be supported by significant initiatives related to organizational change, new recruitment and training programs, digital task forces activation, as well as strong understanding and commitment from core executives to keep and guide the "digi course".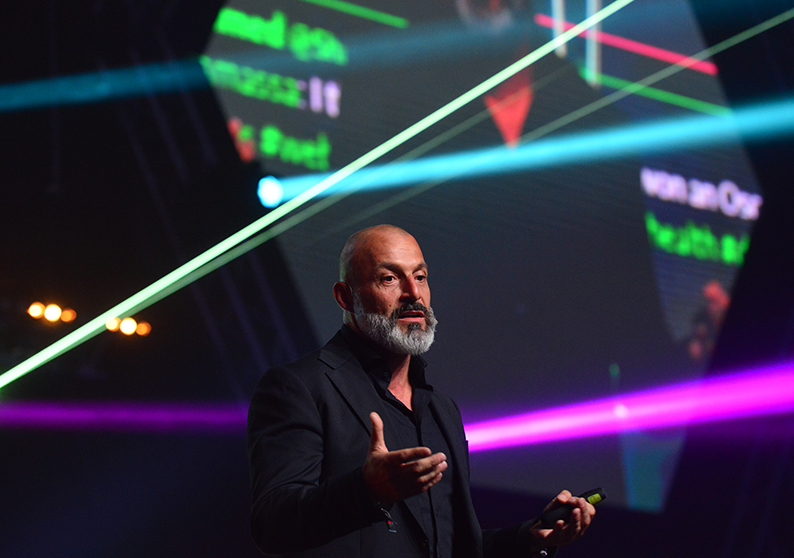 As Igor Beuker, a professional speaker, serial entrepreneur and Angel Investor shared his thoughts on innovation at our 10th birthday: "Innovation is a culture, not a department!"
Get the chance to hear about it,first hand experience at Webit.Festival Europe 2019, where attendance is 75% C-level.
Evolving and moving forward to the digitization of the business has been proven to be a strategic benefit to any organization. So, if for any reason you still doubt the value of digitizing your company or industry, come to Sofia – the digital capital and get insights from the people implementing this transformation worldwide.
Like what you read? Subscribe here and never miss Webit news and special promotions!