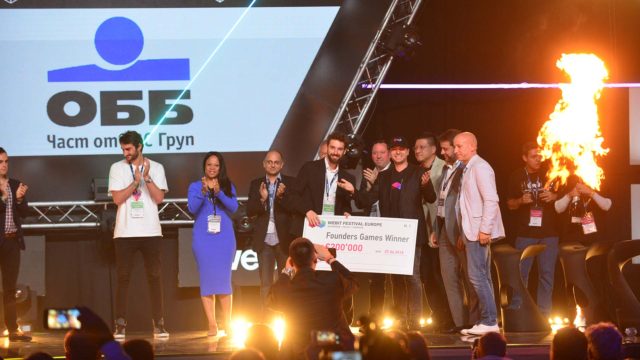 Webit.Foundations provides grants to over 1500 startups/scaleups!
For the past 10 years Webit is selecting the best of the best founders and we help them with mentoring and funding rounds through direct introductions, 1:1 meetings, opportunities to pitch at Webit stages…
Apply today and get an opportunity to connect with over:
– 500 investors
– thousands of potential partners and clients – global business leaders from Fortune 500 companies
– 500+ accredited journalists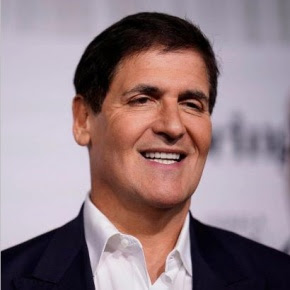 Mark Cuban
the world famous entrepreneur, investors and celebrity from Shark Tank is joining Webit.Festival and will spend 3 days in Sofia with us. Are you?

Connect with 500+ investors
We host many family offices, corporate ventures (BMW ventures, IBM Ventures, Intel Ventures, Qualcomm Ventures, Novartis Ventures Fund, Pro Sieben Ventures, Time Warner Investments, GE Ventures, Microsoft Ventures to name a few), VCs including 500 Startups, Happinnes Ventures, Speedinvest, LUMA Ventures, CREDO Ventures, Early Bird Capital, Open Ocean, many business angels and best accelerators from all around the world @ Webit.Festival Europe and the Founders Games.
200 of them are members of the Founders Games Jury and will hear your pitch on the stage if among the selected startups/scaleups.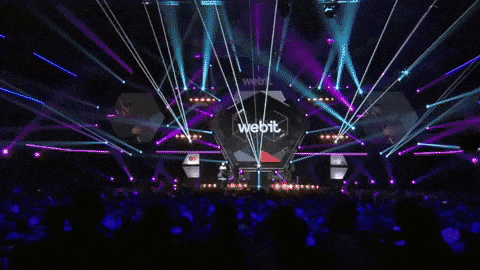 One last thing.
5 of all selected startups will pitch in front of 3600 people auditorium for the Founders Games prestigious award – to be named Webit's top startup and …guess who is going to be the jury!
… and unlike anywhere else – at Webit all this comes for free!*
Webit.Foundation is committed to improving the state of the well being through empowering entrepreneurship!
Our grants are funded by the success of Webit.Festival and we provide all these opportunities for no price to the selected startups.
* (If selected a single transaction of 80 EUR is expected to cover your branding package.)
The keyword is selected – we only select the best!
Apply today and join the Webit list!
---