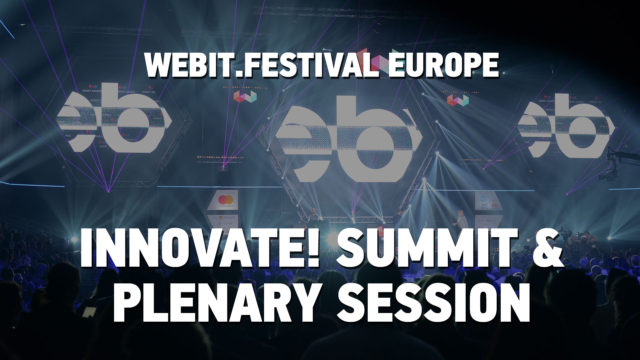 Join us at the 11th edition of one of the world's leading gatherings of top innovators, inventors, founders, policy makers and marketeers:
Webit.Innovate! Summit & Plenary Session, hosted by Webit.Festival 2019.
Expand your horizon. Grow your business! Meet 1000 policy makers. Get inspired by exceptional ideas. Join the community of people who improve the state of the world.
10,000 attendees from 111 countries and YOU?
Book Your Early Bird Ticket – prices increase soon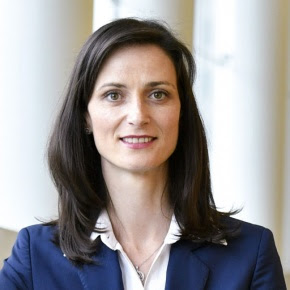 The Innovate! Summit & Plenary Session are chaired by Mariya Gabriel – the European Commissioner for Digital Economy & Society, European Commission.
Among the 400+ speakers are:
Mark Cuban

Serial Entrepreneur, Investor,
Celebrity – Shark Tank

Sandy Carter

Vice President,
Amazon Web Services

Joanna Riley

100 highest-ranking women in tech globally;
Co-Founder & CEO, Censia

Paul Willmott

Senior Partner & Founder of Digital McKinsey, McKinsey & Co

Per Pedersen

Global Creative Chairman,
Grey

Filippo Catalano

Group Chief Information Officer,
Nestlè

Guido Jouret

Chief Digital Officer,
ABB Group

Raj Samani

Chief Scientist,
McAfee

Keith Strier

Senior Partner, Innovations,
EY

Leila Janah

Founder and CEO,
Samasource and LXMI

Chuck Porter

Co-Founder & Chairman,
Crispin Porter + Bogusky

Karthic Bala

Chief Data Officer,
Condé Nast

Ashwini Karandikar

Global President, AMNET,
Dentsu Aegis Network

Iliyana Tsanova

Managing Director,
EU Strategic Investment Fund

Paul Misener

Vice President,
Amazon

Martin Wezowski

Chief Designer,
SAP

Thomas Arnoldner

CЕО,
A1 Group

Anette Schaefer

Vice President,
Deutsche Telekom

Mark Oleynik

Founder, CEO, Inventor,
Moley Robotics

Rachel Wolfson

Journalist,
Forbes & Bitcoin Magazine
… and hundreds more (see first announced speakers)
Agenda, Impact and knowledge areas:
What companies and the nations need to do to make the most of the AI revolution?
How is artificial intelligence changing leadership, finance, health, communications and all areas of life?
What will be the future powered by AI, 5G, and IoT developed infrastructure?
How data is further affecting enterprises' bottom lines?
AI regulation and ethics. Where do the greatest dangers lie, can they be regulated away, and by who?
Digital Transformation
Future Of Work
Vision for Europe 2030-2050
Protecting the People
Extreme Innovations
Infrastructure 4.0
Empowering Women in Business & Politics
Storytelling, Marketing & Communications in the Digital Age
Who attends?
World's largest brands and  Innovators
Top Executives Fortune 500 companies
Digital Transformation leaders
CEOs; Chief Data, Information, Technology, Innovation, Digital, Transformation, Security, Finance, HR… Officers
Investors
Governments, Policy makers and regulators
---

World's Biggest Startup Challenge
Webit.Festival Europe is the place to meet the hottest startups and founders fromaround the world!
Over 4000 startups apply for the Webit.Foundation grants. A significant number of them are in the health domain.
Join Webit to withness the future of healthcare.
If you are founder/work for disruptive startups – apply below and get a free exhibition slot and opportunity to pitch at the Webit Stages in front of 500+ investors, global business leaders and investors.
Startup? Join Webit.Festival and Get a Grant
---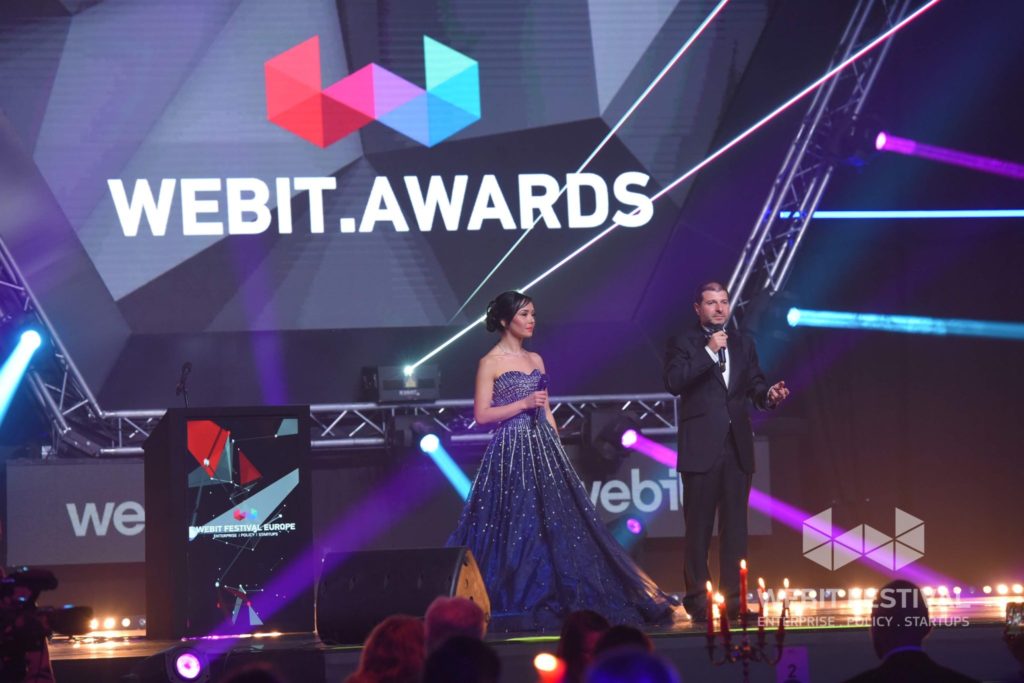 Stay tuned for the BIG winers of the Webit.Awards in 2019.
See more information here
See you at Webit.Festival Europe over 13-15 May 2019 in Sofia.
Warm regards,
The Webit Team
---