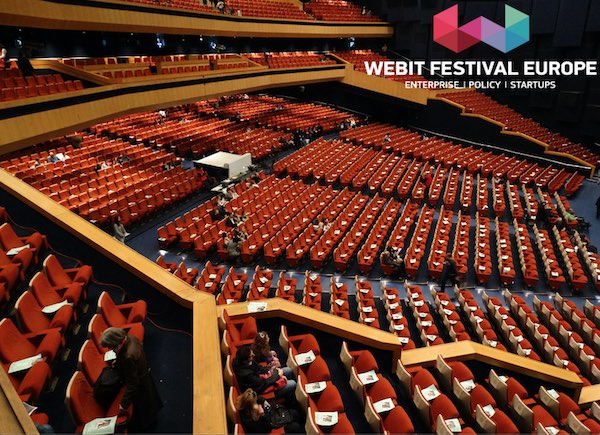 We just did!
Announcing the new Webit.Festival '19 Venue – NDK in Sofia.
We had to find a new (the biggest ever) venue for Webit.Festival Europe 2019 – Europe's Innovation and Tech Flagship Forum!
Every year the forum and the expo outgrow every previous venue we hold the Festival and this happens for the past 11 years regardless of the country and the city host of Webit.
The above empty conference theater will be filled with the 10,000 Webit attendees from all around the world.
It is just one of the 15 co-hosted industry focused summits of Webit.Festival Europe over 13-15 May, 2019 in Sofia.
When was the last time you have been speaking in front of such an international, selected audience of top executives and innovators?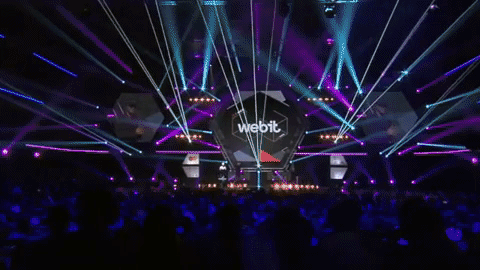 We kindly invite you to take the chance (in the next few days) and
as prices increase shortly!
By joining Webit.Festival you connect with:
– 10,000 leading digerati from 111 countries
– Top founders as part of World's biggest startup challenge – Founders Games
– 73% C-level attendees
– 450 First Class Global Speakers
– 500+ Accredited Journalists
– 500+ Investors
Join the event (actually 15 co-hosted industry focused events) – symbol of thought leadership and vision for the future. The Festival where we all envision and create the desirable future together.
Thank you and see you at Webit.Festival Europe | 13-15 May 2019, NDK – Sofia.
The Webit Team