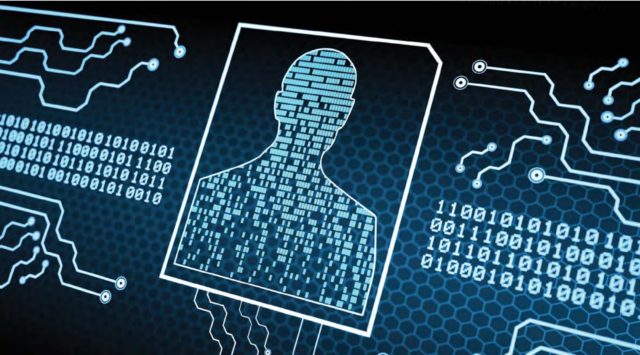 As the world is going on its path towards a Gibabit society, the secured transfers of data and money are becoming a priority for individuals, businesses and governments. Recent years have shown us the huge importance of cybersecurity on our personal and corporate information. But along with the opportunities that come with our technological advancements, the treats that they pose will only become larger.
A recent study showed that 70% of corporate respondents in the US had experienced a security breach in the past two years. 85% of those indicated that they have become victims of two or more breaches.
The topics of Cyber Security, Privacy, Hacking, Security Software, Mobile Security and Data Encryption, among others, will be discussed during the Cybersecurity Summit of this year's Webit.Festival Europe – the largest event for innovations and entrepreneurship in this part of the world.
Meanwhile, meeting domestic and external challenges of cybersecurity on corporate and government scale will be among the main topics during the Innovate! & Plenary Session of Webit.
Even technological giants, such as Facebook, are unable to handle their security in the best way possible. Which leaves our personal data and conversations vulnerable to bad actors online. At the beginning of April a vast collection of data on Facebook users was again exposed to the public on the cloud computing servers of another tech giant – Amazon.
Two third-party app developers were found to have stored user data in a way that allowed it to be downloaded by the public. One of them stored data containing more than 540 million records, including comments, likes, reactions and account names.
Such breack comes after the huge scandal including the data analytics firm Cambridge Analytica and its role in American presidential elections and the referendum for Brexit. Cybersecurity problems like that created a demand for a huge corporate and political debate about our data online and finding ways to keep it safe.
Since the annexation of Crimea in 2014, there has been a lot of discussion in Western policy circles on how to deal with the so called hybrid warfare tactics. According to specialists, hybrid warfare is a coordinated an synchronized action, that deliberately targets democratic states' and institutions systematic vulnerabilities, through a wide rangeo f means. Such activities exploit the tresholds of detection and attribution, as well as the border between war and piece.
While hybrid warfare can be prevented or deterred, it can't be easily defeated. If the social, political and economic conditions allow hybrid tactics to be effective, than it is probably too late to stop them, without making systematic changes.
Come to Webit.Festival Europe and learn about the major steps that world's policy makers and corporate leaders will need to take to create the infrastructure of tomorrow and protect us from the threats that will come with it.
During the Innovate! & Plenary Session you will get the chance to listen to top enterprise, science and policy leaders, such as the Serial Entrepreneur Mark Cuban, the Airbus Defense and Space CEO Dirk Hoke, the Senior Parther at McKinsey & Co Paul Willmott, The VP of Amazon Web Services Sandy Carter and VP of Amazon Paul Misener, the EU Commissioner for Digital Economy and Society Mariya Gabriel, the Deputy Director-General of World Trade Organization Yonov Frederick Agah and many others.
During the Cybersecurity Summit you can listen to the Chief Cybersecurity Officer of Siemens, Natalia Oropeza, the Chief Scientist of McAfee, Raj Samani, the Director and Co-Founder of JVP Cyber Labs, Nimrod Kozlovski, the President of CYBERPOL & ECIPS, Ricardo Baretzky, the CEO of Infinitum Humanitarian Systems, Eric Rasmussen and other renowned experts.
Here you can see a full list of the confirmed speakers at Webit.Festival, while here you can get all the information you need about the tickets for the event.