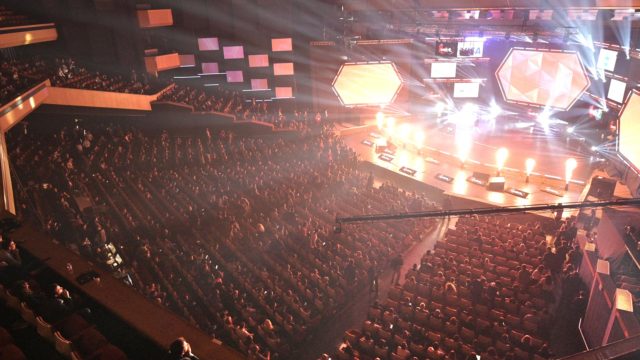 Webit.Foundation – a non-for-profit organization producing the Global Webit Series has announced a call for a new host city for the European edition of Webit.Festival from 2020 onwards.
A record number of 27 cities including London, Paris, Tel Aviv, Vienna, Madrid, Brussels, Rotterdam, Amsterdam, Valencia, Budapest to name a few expressed their interest in becoming a host of the nest Webit.Festival editions 2020 – 2022.
"This is a record breaking interest. There is not even one other event regardless of the industry or the focus (including sports events) to have received such interest from so many European cities." said Dr. Plamen Russev, Executive Chairman of Webit.Foundation. "We are honored and very excited to have the chance to explore all of them and to choose the most ambitious host for the next 3 annual editions of Webit.Festival Europe starting 2020."
The winner of the open call shall be announced at Webit.Festival Europe 2019 in Sofia.
For the past 3 years, Webit returned to Sofia (where it started) 11 years ago, after 4 successful editions in Istanbul.
3 years ago (and many years back) the global media have been calling Sofia – "the capital of the poorest country in EU". Nowadays Webit has been called by Forbes and the Economist a catalyzer of "the rise of Sofia, Bulgaria as a credible location for technology talent and investment" and changed the narrative from "Sofia – the capital of the poorest country in EU" to "Sofia – the Digital Capital" and by helping change not only the global image of the country, but also bring business, support the growth of the startups ecosystem and delivering a measurable impact of over €60,000,000 to the local economy. This is the number which all host-city candidates approved, based on the international standards for the bidding process.