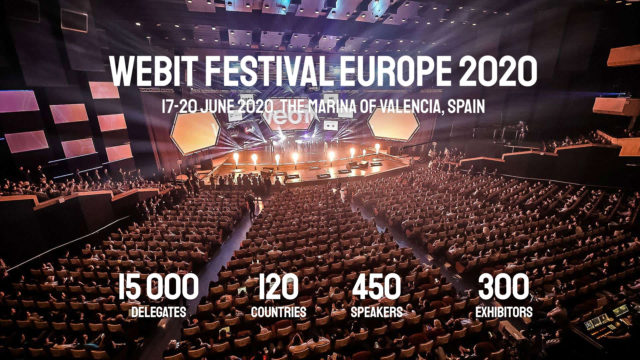 Register you interest to become a speaker and join the global leaders who shape the tech industry and define the future.
Theme of Webit.Festival Europe 2020:
Preview the Future (i)
Share you ideas and apply to speak @ Webit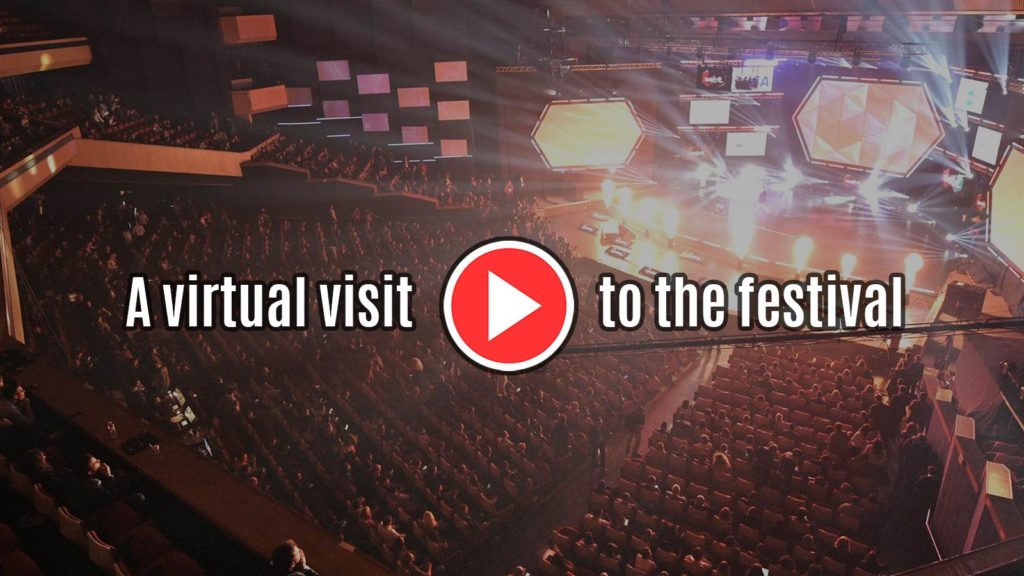 Watch the above video
and you will know why many say that speaking at Webit.Festival Europe can be a career and life-changing experience.
Share your ideas, experience and knowledge with thousands global leaders coming from 120+ countries.
---
Visitors by Region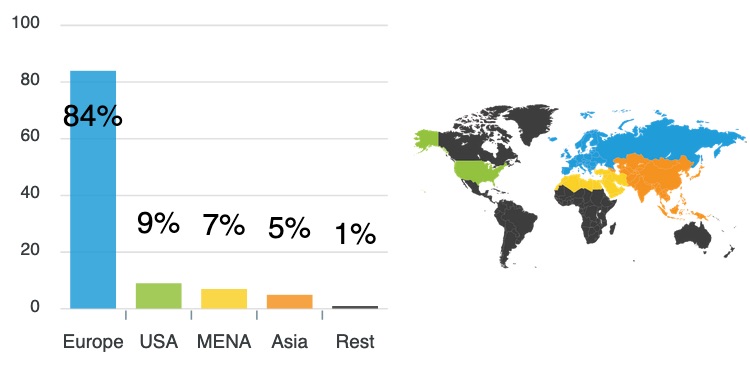 ---
Attendees' Interests in Tracks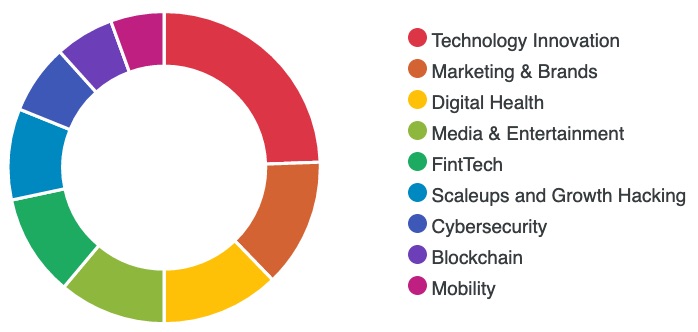 Other opportunities to join Webit.Festival Europe '20 in Valencia, Spain include: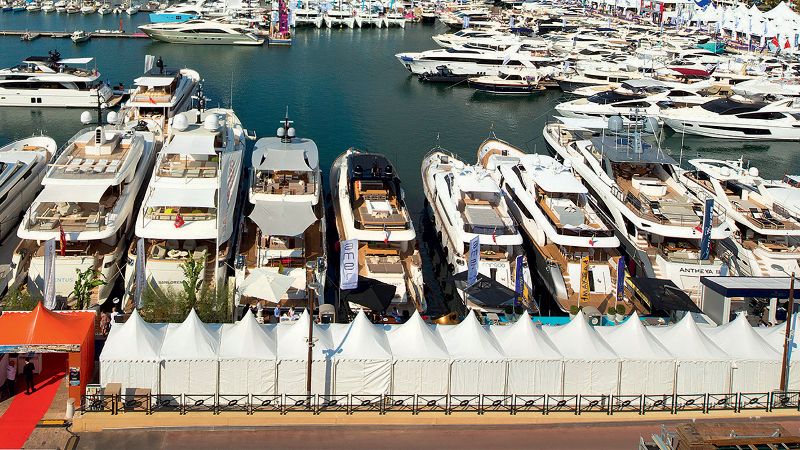 Join as Exhibitor
You may select from a wide variety of expo opportunities including:
yacht instead of a company booth at prime location
a corporate tent / booth
a branded expo stand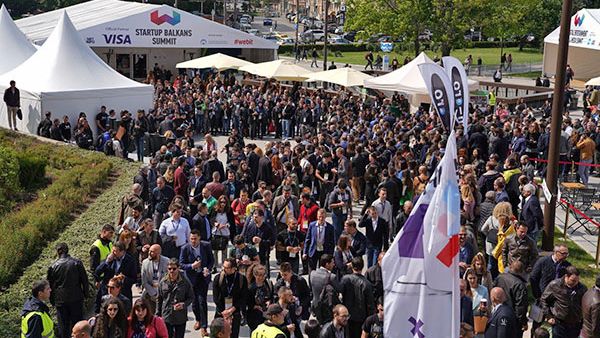 Join as visitor
Preview the Future, level-up professionally, generate business, network and connect with all important people for your business success in the most welcoming and friendly environment.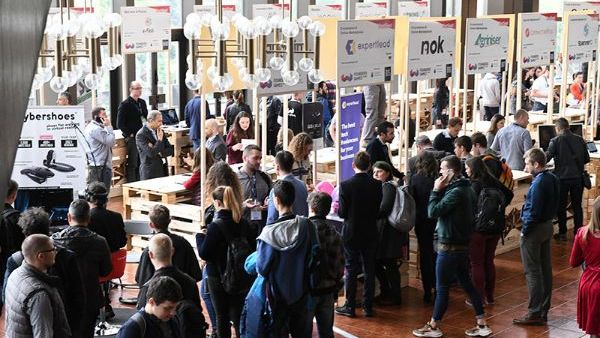 Join as Startup/Founder
Top corporates, investors, business angels and media attend Webit.Festival and visit the startup expo to find talents and startups to partner with, invest in and accelerate together.
See you at the Marina of Valencia, Spain on 17-20 June, 2020!
Warm regards,
The Webit Team