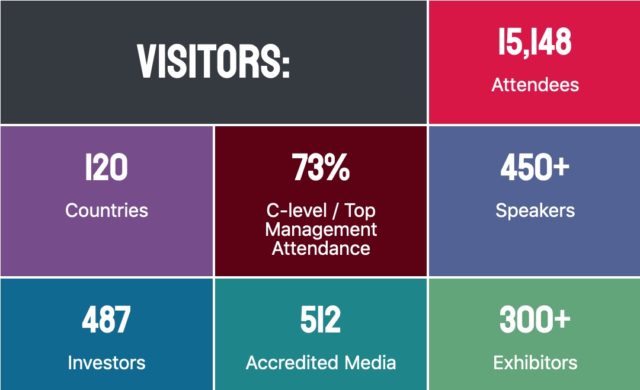 Webit.Festival in numbers
I always follow my heart – we say that the Webit community (reaching out to more than 800,000 digerati from all around the world) is a community of people with BIG hearts
… and I trust the numbers!
I wouldn't say that my heart makes no mistakes – but the numbers are always true!
This is the reason I have asked my team to present our work and impact at Webit in numbers and I am very proud with the results:
| | |
| --- | --- |
| | The winner (WeFarm) of the largest startup challenge on the Planet – the Founders Games hosted by Webit has oversubscribed and closed a round of €13 Мillion less than 2 months after the Festival. |
| | |
| --- | --- |
| 67% | of all selected startups/scaleups exhibiting and pitching at Founders Games of Webit.Festival close a funding round up to 8 months after their participation at the Festival. |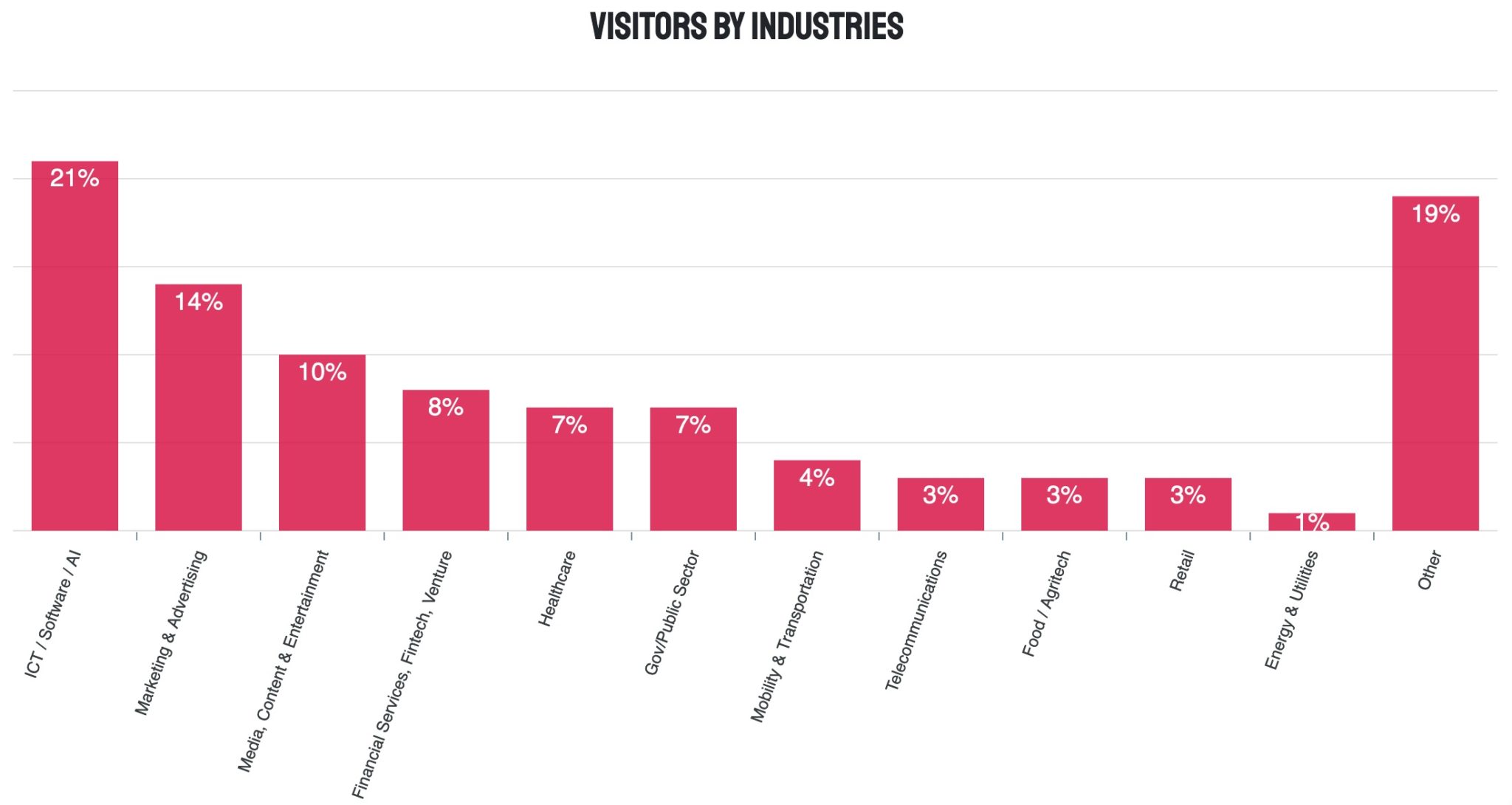 These numbers give us the strength and confidence to continue the way we walk for the past 12 years and our mission:
IMPROVING THE STATE OF WELL-BEING
through
Boosting entrepreneurship & Innovation
Empowering equality and inclusion
Exploring and supporting impact resilience and sustainable development solutions
Thank you from the bottom of my heart and look forward to have you among the Webit.Foundation partners in the years to come! 🙏
See you at the Marina of Valencia, Spain on 17-20 June at Webit.Festival 2020!
Dr. Plamen Russev
Executive Chairman of the Board, Webit.Foundation
Goodwill Ambassador for Digital Affairs, Republic of Bulgaria
Serial Entrepreneur / Investor
www.russev.com | www.webit.org

Webit: web site | Linkedin | Facebook | Twitter
Personal: about me | LinkedIn | Twitter