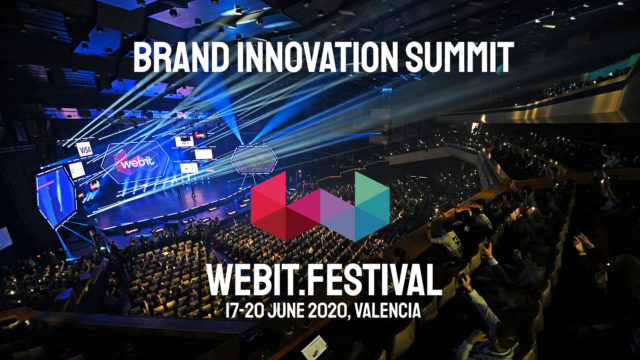 I first met Raja back in July 2014 at the Webit edition in Istanbul. Since then I can't stop admiring his work, his innovative thinking and visionary leadership in business transformation and brand innovation.
Saying that, you can imagine how honoured I was when he accepted my invitation to become Honorary Chairman of one of Webit' 15 parallel summits over 17-20 June in Valencia – Brand Innovation Summit.
And he surrounded himself in the Board with some of the world's top brand owners and industry leaders.
I am proud to present you Webit' Brand Innovation Summit Chairman and Board Members: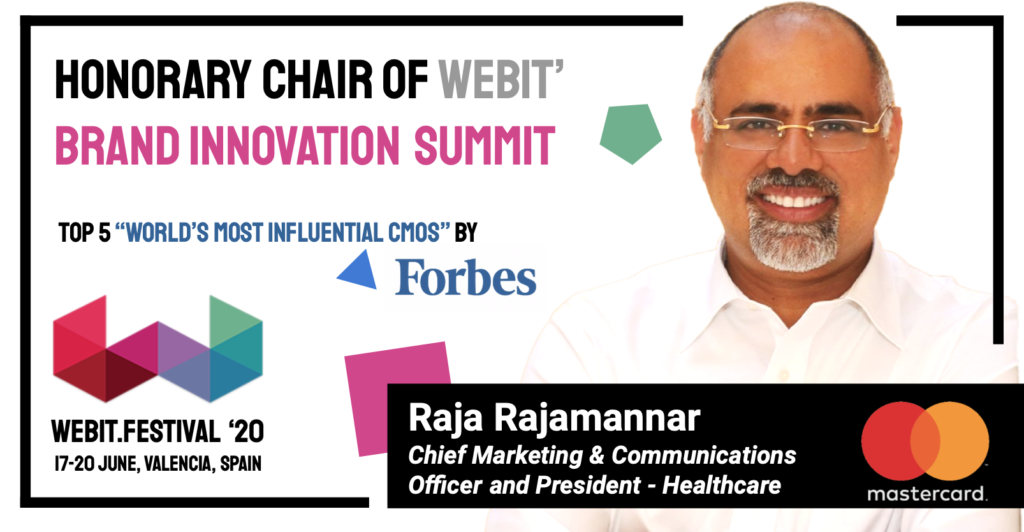 "I recently took on the honorary role of chairing Webit' Brand Innovation Summit, with an important objective of building an industry-wide focus on and momentum around the future of marketing and brands."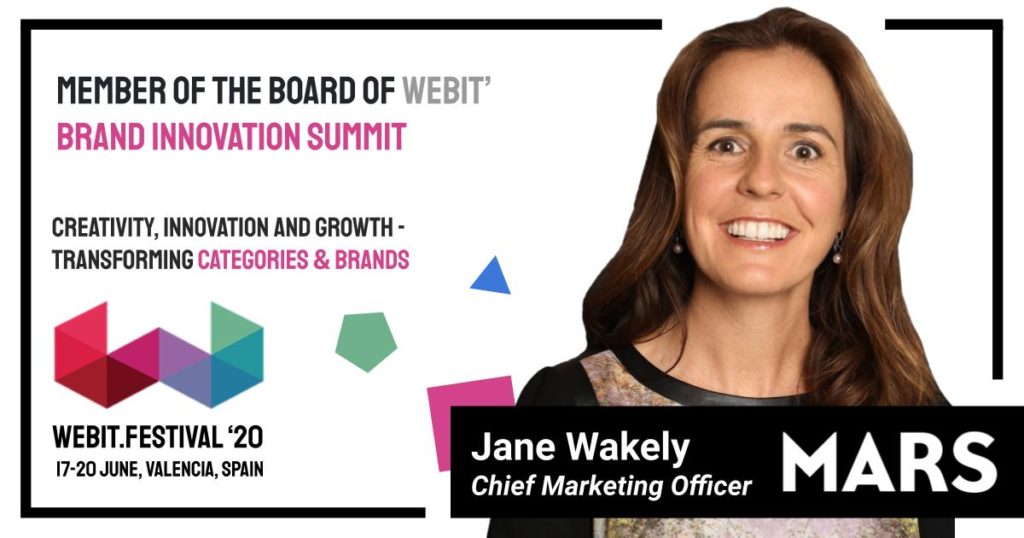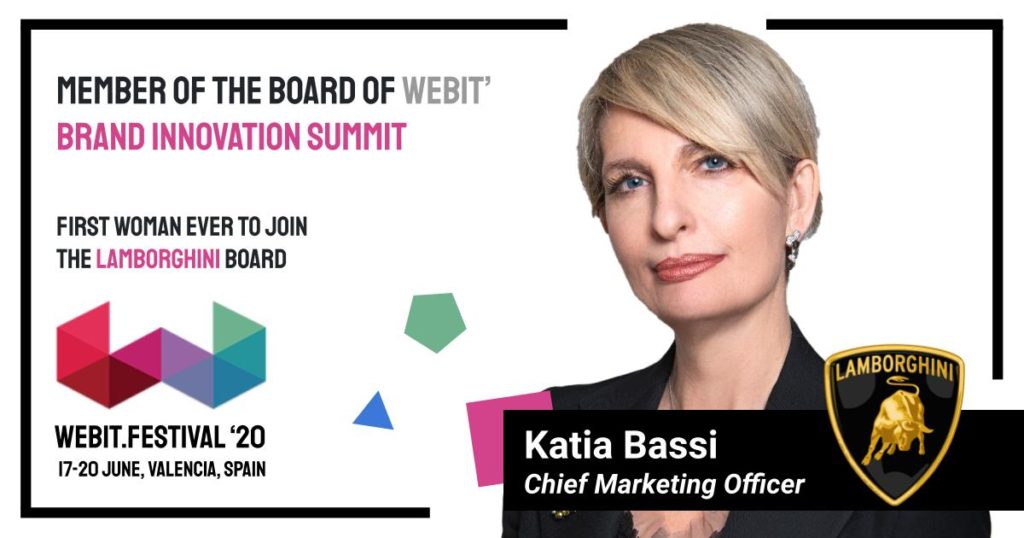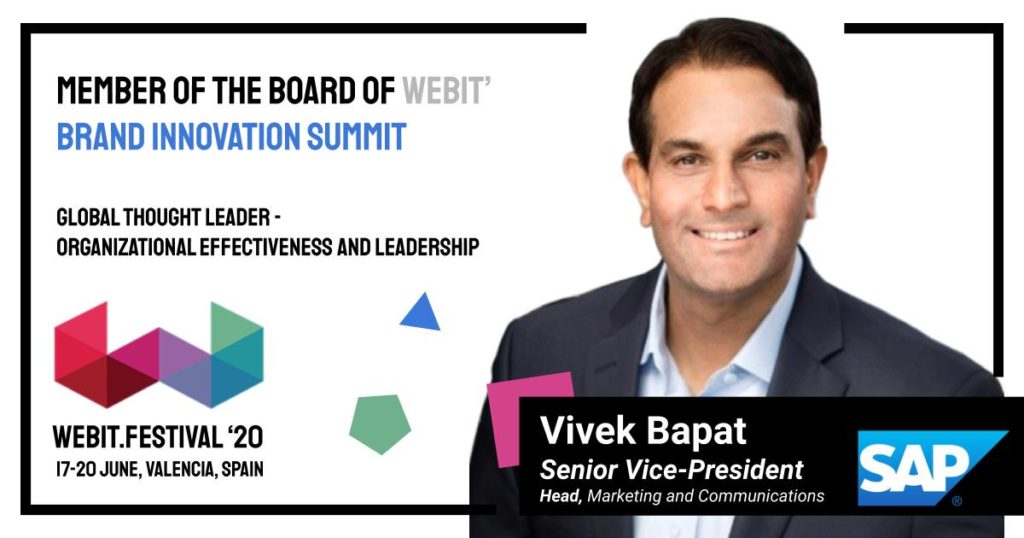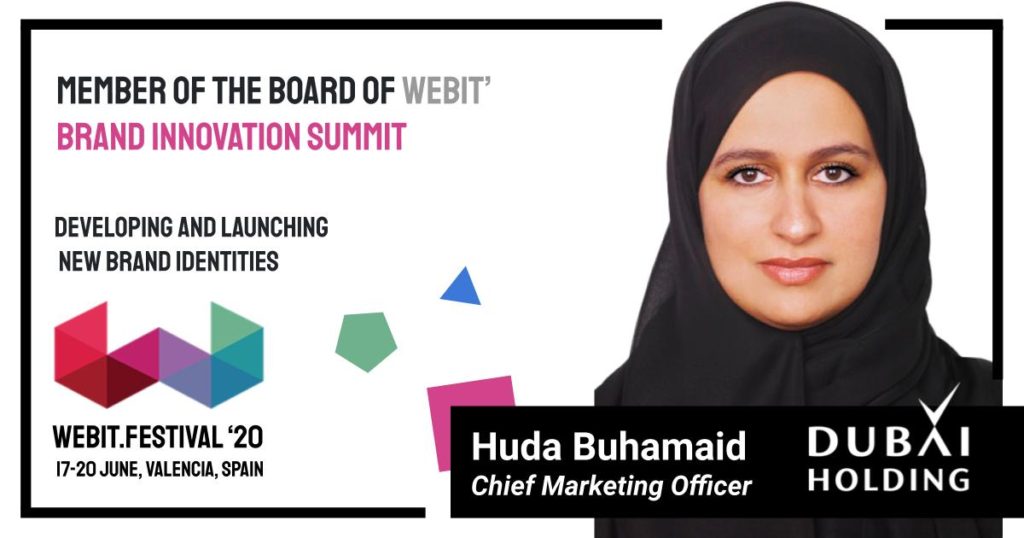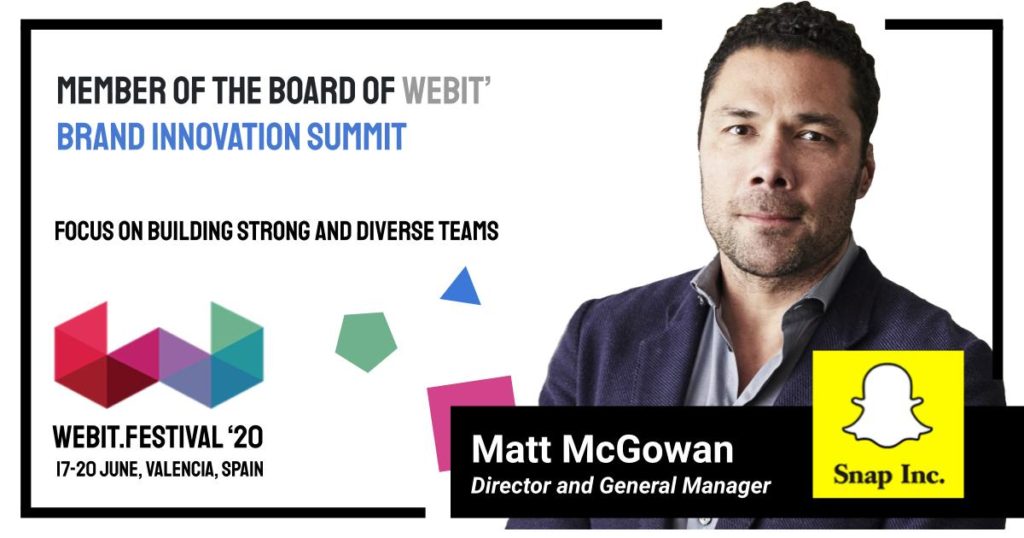 ---
The building blocks of Webit' Brand Innovation Summit agenda are:
– Brand Safety
– Reputation Management
– Branding Innovation
– Brand Measurement in the new world
– Brand Obsolescence
– Brand Purpose
– Brand Storymaking
---
We are honoured to announce some of the keynotes and the speakers who create the unparalleled agenda of Webit' Brand Innovation Summit:
… to name a few!
Grateful to host them all at Webit.Festival 2020! Stay tuned for many more to be announced in the following weeks and months.
The Brand Innovation Summit is one of the 15 parallel summits hosted by Webit.Festival 2020 at the Marina of Valencia, Spain over 17-20 June 2020.
Check all announced speakers so far.
Get involved:
Speak  |  Sponsor  |  Exhibit  |  Startup? Join now  |  Attend (tickets)
Warm regards,
Dr. Plamen Russev
Executive Chairman of the Board, Webit.Foundation
Goodwill Ambassador for Digital Affairs, Republic of Bulgaria
Serial Entrepreneur / Investor
www.russev.com | www.webit.org