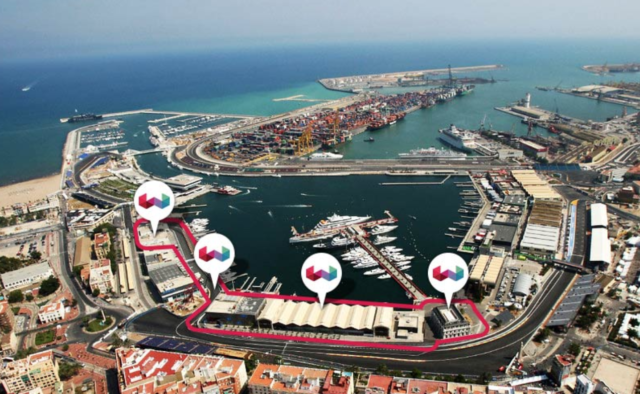 With 4 months till Webit 2020, the festival is expanding (just announced additional 4000 sq.m the trade show area) and growing its global impact thanks to all our partners and the incredible global leaders who join us at Webit' new venue – the Marina of Valencia, Spain over 17-20 June 2020! (check who is coming)
It is thanks to the partnerships with governments and industry leaders that we announce today 3 new landmark events under the roof of Webit.Festival 2020:
– Mobile Innovation Forum
– Policy Innovation Forum
– Defence Innovation Summit
along with another new member of the Webit family – the Brand Innovation Summit, chaired by Mr. Raja Rajamannar and the board including: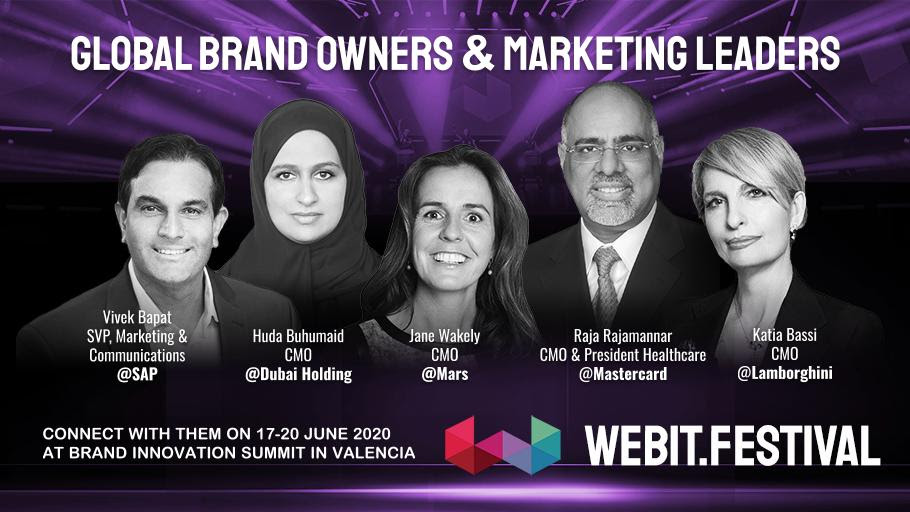 The Mobile Innovation Forum is a natural extension of what Webit does for the past 12 years  – showcasing the convergence of the new technologies and adding value to the industry when needed. We bring together the best mobile industry experts and match them with over 15,000 high-level delegates, innovators, policy makers, global business leaders and experts from 120+ countries. We aim at supporting the industry with a a place to showcase, to announce a product launch, to have a press conference with 500+ journalists accredited to the festival so far, but above all – a place for thought leadership and creative collaboration.
Get involved:
Speak  |  Sponsor  |  Exhibit  |  Startup? Join now  |  Attend (tickets)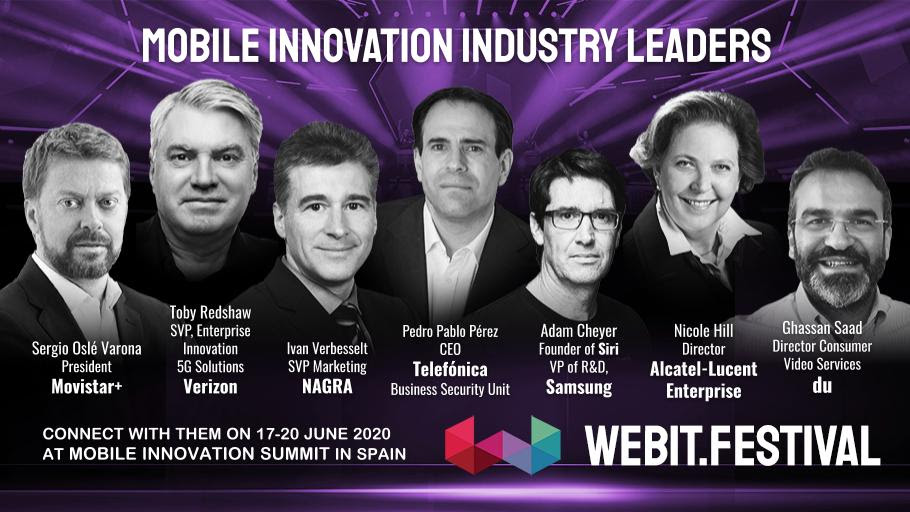 The Defence Innovation Summit is chaired by the Pentagon' JJ Snow and Atlantic Council' David Bray. The Summit is a special edition of Webit.Festival tapping into the world's largest scaleup challenge – supporting the global innovative ideas!
The summit also provides another unparalleled opportunity for startup/scaleup founders to skyrockets their companies. Only one of the speakers (Hon. James F. Geurts) of the Summit and member of the board is overseeing over $100 billion annual budget for equipping and supporting the Sailors and Marines of the U.S Navi for example.  See more
Get involved:
Speak  |  Sponsor  |  Exhibit  |  Startup? Join now  |  Attend (tickets)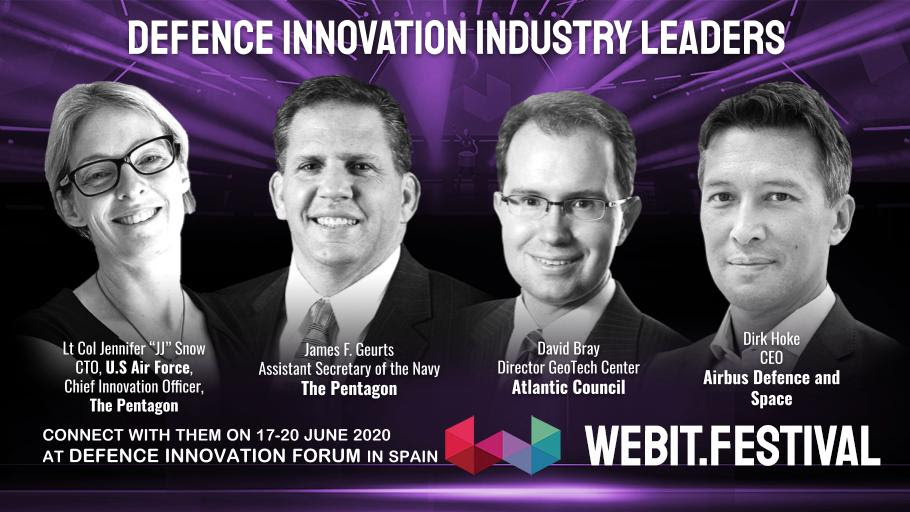 The Policy Innovation Summit is chaired by U.S. Department of State' Thomas Debass and aims at providing a platform for Prime Ministers, Minsters, EU Commissioners and other top policy makers from all around the world to openly discuss topics in regards to policy innovation with global business leaders, academia and the startup and innovation ecosystems and establishing their respected countries as hubs for innovation and talent attraction but above all – improving the state of today and creating the desirable future for the human kind and the Planet. See more
Get involved:
Speak  |  Sponsor  |  Exhibit  |  Startup? Join now  |  Attend (tickets)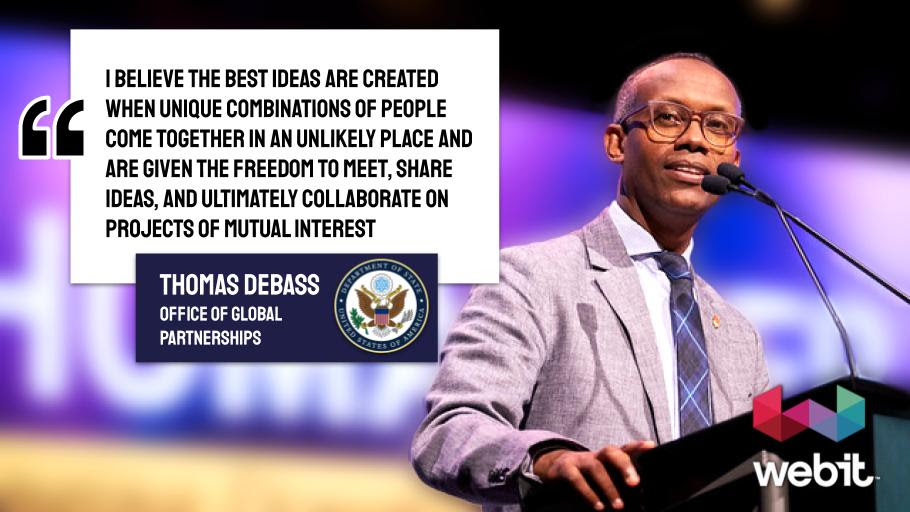 Should you consider having your team joining Webit and invest in their professional development, have them research the market, celebrate professional connections or simply create business leads – contact me – will be happy to connect you with Webit' partnerships team and provide you special conditions.
I look forward to welcoming you at Webit.Festival over 17-20 June 2020!
Warm regards,
Dr. Plamen Russev
Executive Chairman of the Board, Webit.Foundation
Goodwill Ambassador for Digital Affairs, Republic of Bulgaria
Serial Entrepreneur / Investor
www.russev.com | www.webit.org

Personal: about me | LinkedIn | Twitter
---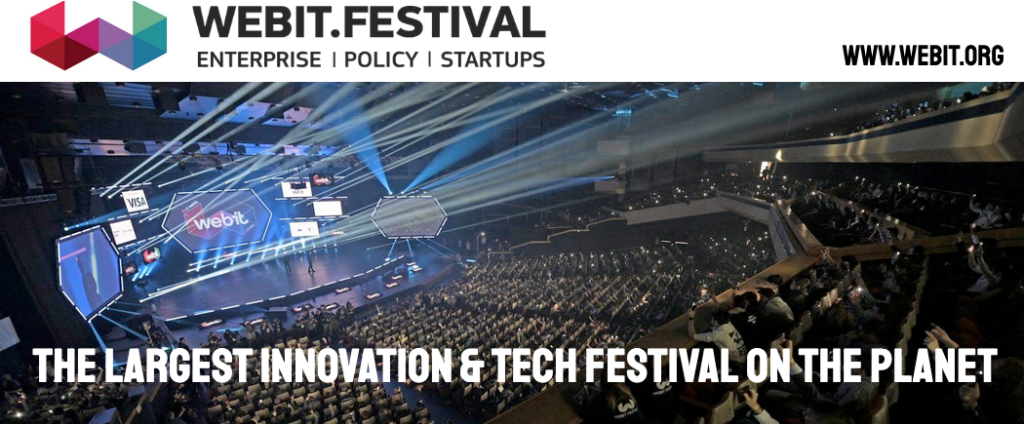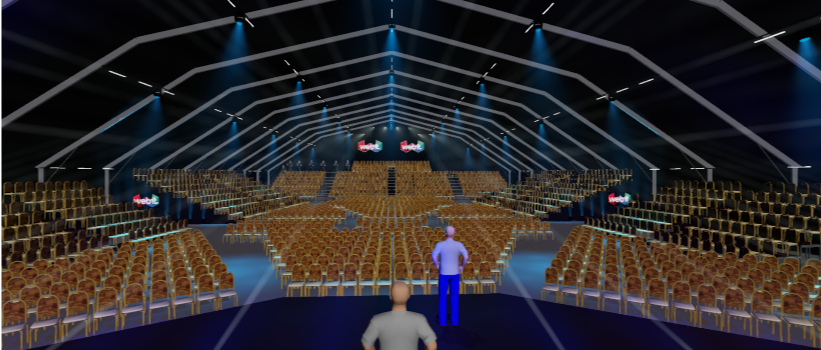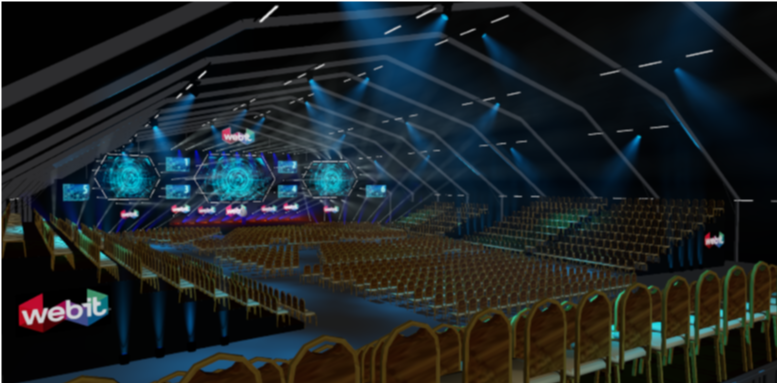 ---