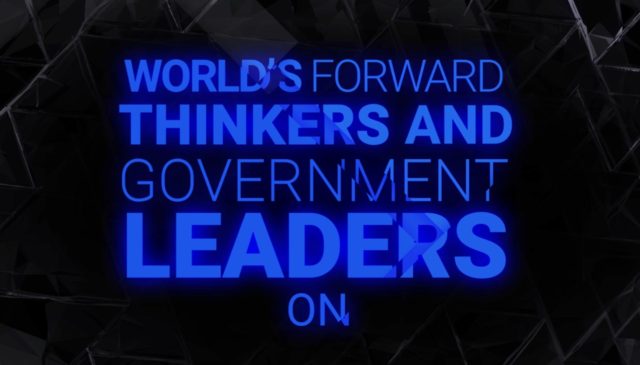 This is the most difficult email in my life!
I had to make the unthinkable decision – to cancel the celebration of the offline edition of Webit Festival 2020 over 17-20 June in Valencia (stay tuned for more news).
Maybe only a few people can imagine what are the business, financial and above all the emotional implications of such decision to our partners, speakers, the global Webit community, Webit Foundation and me personally.
I am not going to complain, actually I am proud of our decision and regardless of the harsh outcome – I would have taken it again and again for the sake of the entire Webit community, our partners, attendees and our team!
But this was just the beginning!
As employer I've committed not to lay off even a single person from the Webit team and to make sure they all feel secure and motivated to continue following our mission of improving the state of today and creating the desirable future!
As an entrepreneur and investor I made another tough decision – not only to swallow the significant financial loss but further to invest heavily in moving Webit to the virtual space.
And the miracle happened! We have received enormous support from our Global Webit Community from all around the world. Business, policy and academia leaders supported us in this very difficult time. But above all – it was the Webit team and some of our technology partners from Bulgaria and the amazing team of TheVirtual.Show who made this miracle possible.
I will share the full entrepreneurial story at a later stage but in short we have invested and we have built something which is more complex than a broadcasting television and it all happened while being with my family in self isolation!
The result is: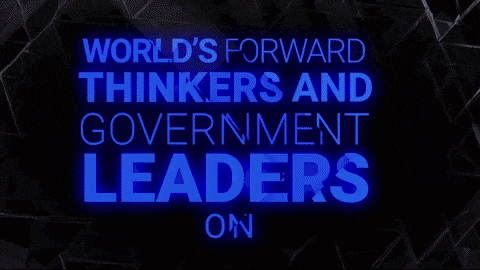 We have already produced 2 live successful programs of Webit Virtual and we have 6 other shows already programmed till the end of this month. And we launch daily shows in May.
The premier edition (Brands Coping with Coronavirus Crisis) on 9 April 2020 has been a blast! The virtual views (over 200,000) have outnumbered the offline edition attendees by 10 fold! The best is yet to come .

By the end of April our daily shows shall host:
– the Father of Internet – Dr. Vint Cerf
–  the venture capital legend – Mr. Tim Draper
– Ministers, Senators, Investors and innovators from all around the world.
Thank you for being with us!
In case you would like to financially support Webit Foundation and our mission you may become a partners/sponsor of Webit Virtual | The Thought Leadership Network and help us bring thought leadership back in our lives. Please email: partners@webit.org
Below are 4 of the many upcoming live programs. All are free to watch and attend as we believe in sharing and collaboration – all you need to do is just to sign up.
Stay tuned for the next shows to be announced soon! 
Dr. Plamen Russev
Executive Chairman, Webit Foundation
Goodwill Ambassador for Digital Affairs, Republic of Bulgaria
Serial Entrepreneur / Investor
www.russev.com | www.webit.org

Webit: web site | Linkedin | Facebook | Twitter
Personal: about me | LinkedIn | Twitter

left until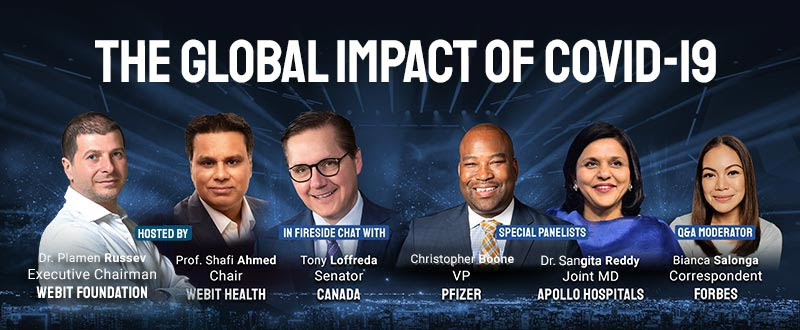 left until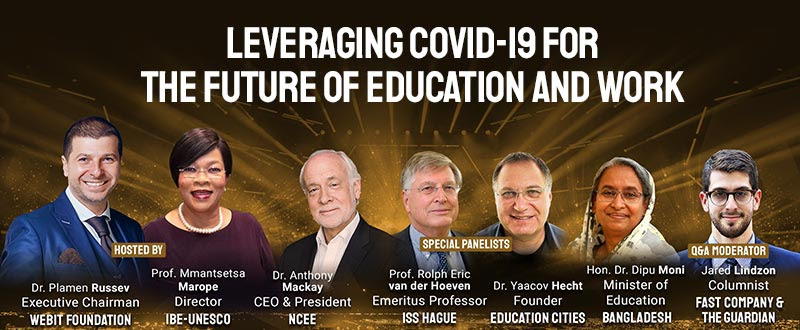 left until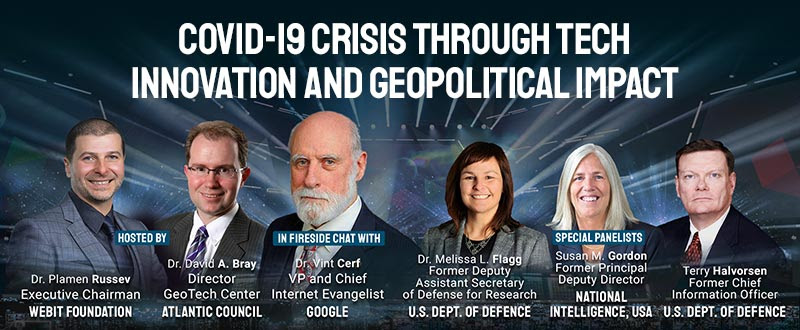 left until