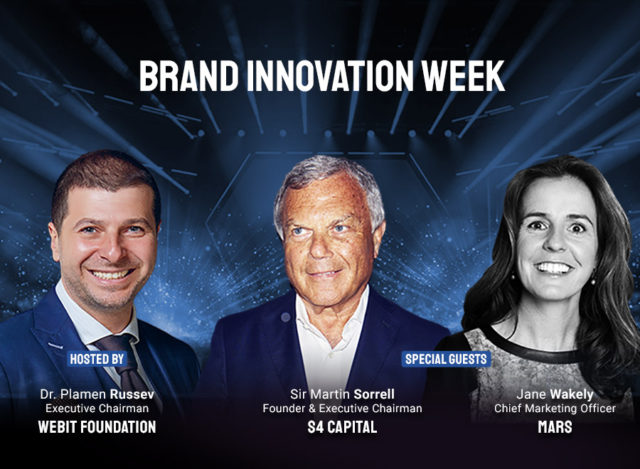 Do you want to find out:
– What's been the biggest pivot for Mars since March, 2020?
– What is Sir Martin's vision on the future of the advertising and marketing industry in the following 3-5 years?
– How to measure success when it comes to Brand Purpose?
– What are the greatest examples of creativity seen in recent months?
– What innovations or trends will have the greatest impact on the future of the industry?
Register and if you ask a question during the registration you may get invited to Webit's virtual BACKSTAGE today and meet Sir Martin and Jane Wakely in person and hear the answers to the above and many more questions from these two marketing and advertising legends!
Today we shall welcome over 20,000 virtual attendees from all around the world with global marketing and advertising leaders. Take advantage of your complimentary access to this virtual event starting in: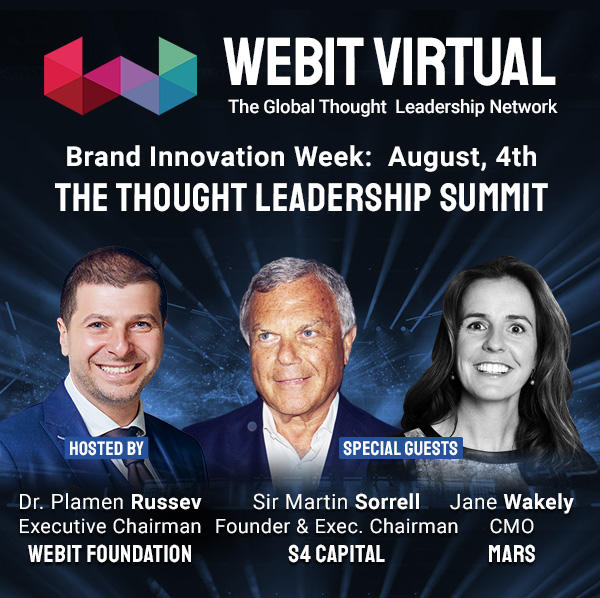 REGISTER FOR LIVE PROGRAM ACCESS & ASK YOUR QUESTIONS
---
On Thursday, in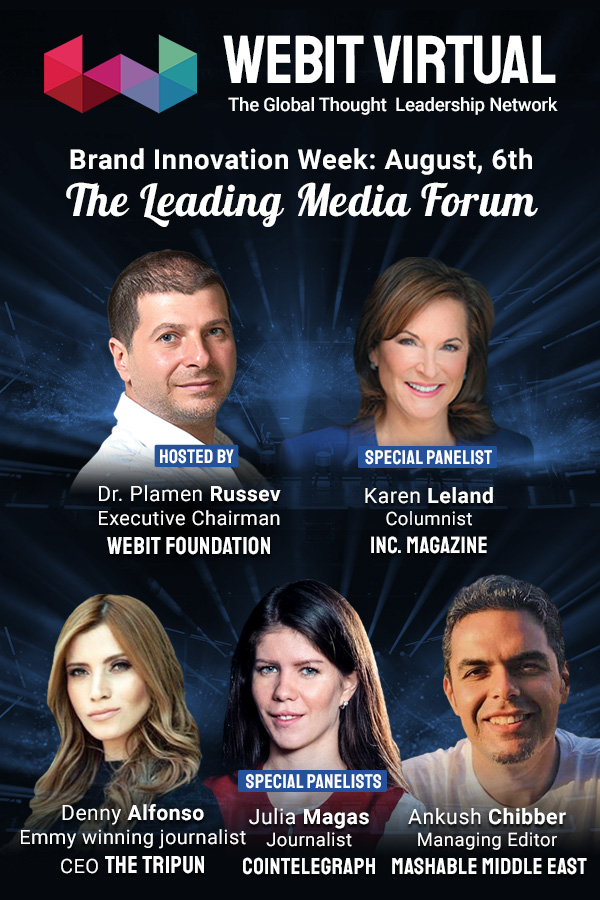 Ping me over Twitter or LinkedIn and use #webit so I can ask the question on your behalf during the live program now on Webit Virtual | The Thought Leadership Network.
Webit Virtual is powered by
TheVirtual.Show
---