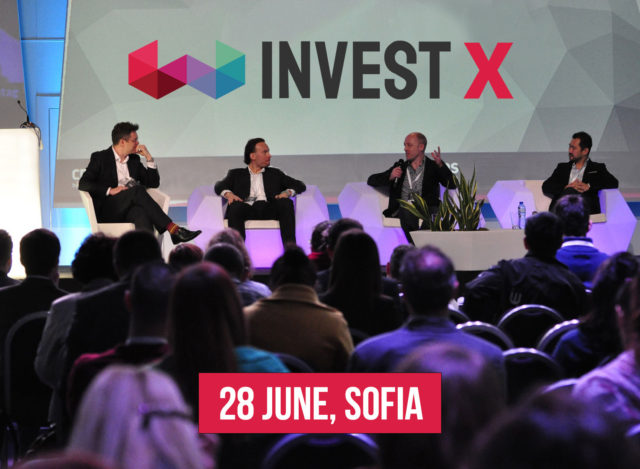 We are thrilled to announce the upcoming InvestX event in Sofia on June 28th, a premier event co-hosted with Webit Impact Forum.
At InvestX we will welcome investment professionals, representatives from Fund of Funds, sovereign funds, family offices, LPs, VCs and aspiring founders of high growth companies to participate in the event.LPs will hear from their peers and leading GPs on topics such as allocation strategy as the market cycle resets, hedging against correlation, secondaries, liquidity, co-investments, due diligence, regulatory changes, tax optimization, generational wealth preservation, digital transformation of the LP, new fund structures and web3.
It is a unique platform for LPs and VCs to learn, share, and collaborate. By attending this event, they will be inspired by the latest ideas and strategies from the brightest minds in the industry. They will be able to exchange ideas and build relationships with other investors and entrepreneurs that can help them stay ahead of the curve and may lead to future investment opportunities.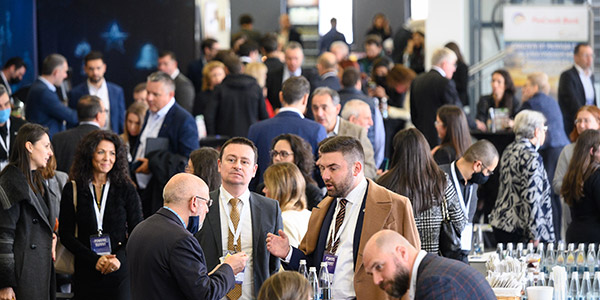 With InvestX we hope to foster collaboration and innovation that will drive real change in the industry.
Don't miss out on this unique opportunity to connect with industry leaders and shape the future of investment.
Join us at InvestX on June 28th in Sofia.
Register now to secure your spot at this exciting event.