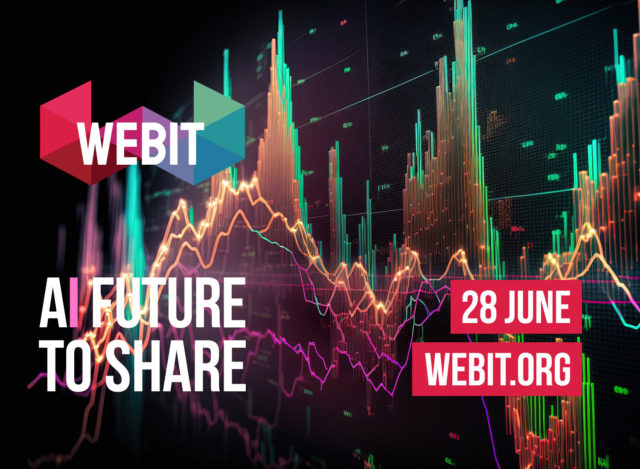 Future of Business – the FinTech world leaders will meet at the summer edition of Webit on 28 June 2023 in Sofia, Bulgaria. Save the date and join the multi stakeholder network!
Some of the trends which will drive the FinTech development and shape the competitive landscape of finance over the next decade as mentioned in a McKinsey analysis are:
(a) AI will drive massive value creation,

(b) Blockchain will disrupt established financial protocols,

(c) Cloud computing will liberate financial services players,

(d) IoT will drive a new era of trust in finance,

(e) Open source, SaaS and serverless 

will lower barriers to entry.
It is expected by the financial institutions – banks, insurers, payment providers, etc. – to bring considerable resources to stay on top of the gathering wave of financial industry disruption.
Transactions – the essence of the financial system – have been revolutionized by a variety of FinTech solutions. The transactions have become faster, cheaper, and more secure, enabling customers to conduct business across borders easily. Technologies like payment gateways, digital wallets, fraud detection and prevention tools, compliance and regulatory mechanisms are essential for enabling seamless financial transactions and providing secure and reliable services to customers.
Consumer-oriented FinTech products and services include online banking portals, mobile budgeting apps, investment platforms, insurance solutions, and more. FinTech has made it possible for consumers to access those tools easily and conveniently, enabling them to manage their finances effectively. Virtual products and services accessible from anywhere in the world, at any time, using just a mobile device or a computer, have changed forever the way we do business.
During the last edition of Webit Founders Games in January 2023 among the finalists of the competition was  Pomelo – a FinTech startup from Argentina.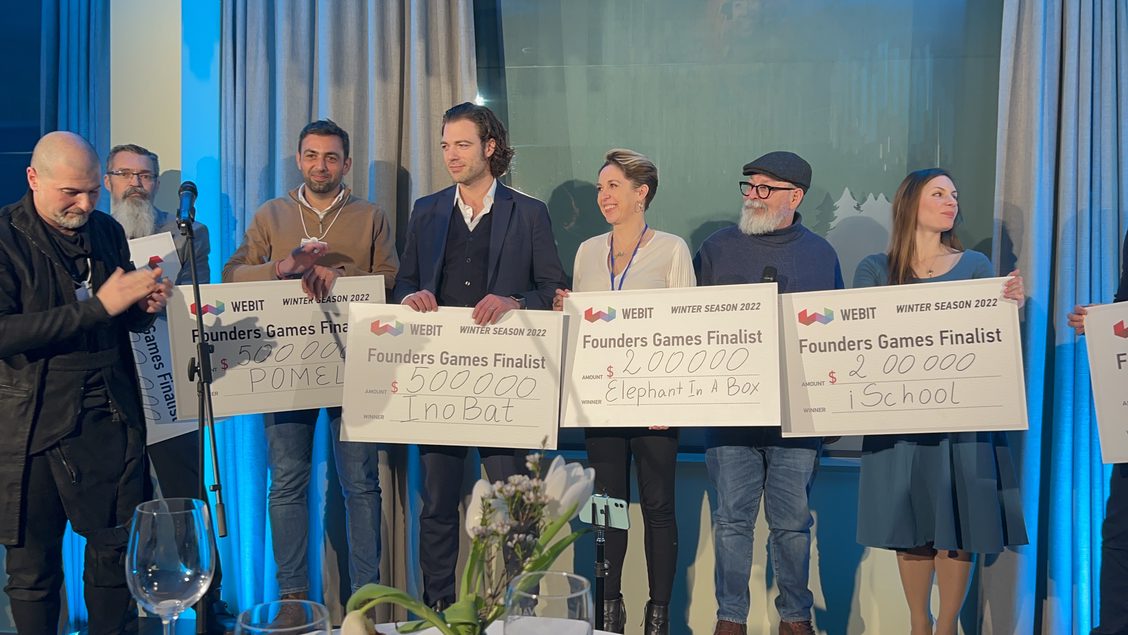 Founders Games 2023 Finals in Davos.
Since launching in 2021 and starting with three customers in one market, the company now serves 70+ customers in 5 markets, including several unicorns in Latin America. They have gone from $0 to $10M in annual recurring revenue in the last 12 months. 
At the summer edition of Webit the attendees will have great opportunities to meet and learn from FinTech experts, to explore innovative solutions provided by prominent partners of the event and to join the inspiring community of Webit!