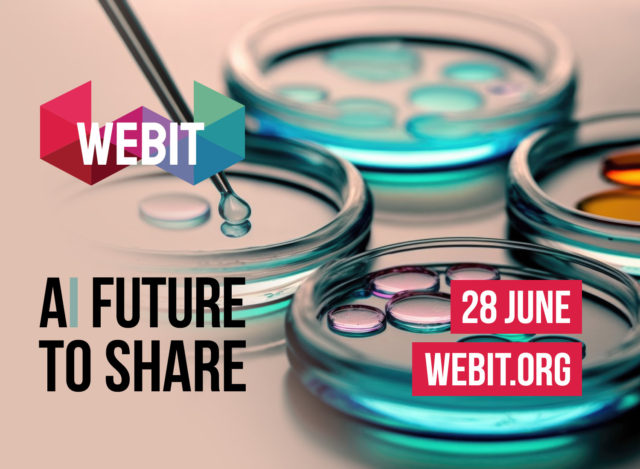 There are many new materials being developed and researched constantly. The possible outcomes are vast and hold the potential for groundbreaking technological advances in various fields such as energy, electronics, biomedicine, construction, agriculture, etc. Some of the new materials that have attracted attention recently are:
Graphene is an ultra-light material made of a single layer of carbon atoms; it has extraordinary electrical conductivity, extremely low resistivity and tens of times strength over the steel – potential applications in electronics, military, etc.
Aerogels are extremely lightweight and porous materials with low density, low thermal conductivity and excellent thermal insulation properties – potential applications in construction, environmental protection, etc.
Shape-memory alloys are metals that can "remember" their original shape and return to it when heated; they have high strength, low magnetic loss and excellent liquid flow – potential applications in aerospace, electronics, etc.
Nanocellulose is lightweight, strong, and sustainable material made from plant fibers; it has good biocompatibility, water holding capacity and wide range of pH stability – potential applications in building materials, biomedicine, etc.
Bioplastics are plastics made from renewable biomass sources, such as corn starch, sugarcane or potato starch; they are naturally degradable and reduce dependence on fossil resources, i.e. less environmental pollution – potential applications in packaging, agriculture, etc.
During the last edition of Webit Founders Games in January 2023 among the finalists of the competition was ELEPHANT IN A BOX – a material innovation company from the United States.  The company mission is to disrupt the furniture and construction industries. Founded in 2020 by Daniela Terminel and Reham Khalifa, the women-led startup is bringing honeycomb structures from aircrafts and race cars to furniture sofas and sectionals by developing and patenting the HoneyComb Support Technology (HoST). The products are made of paper, the material is 100% biodegradable and recyclable. It takes a fraction of the space of shipping and storage when compressed. The manufacturing process involves significantly less components which makes it simpler and faster. From a customer perspective, the products are stronger, easy to move and also kind to the environment.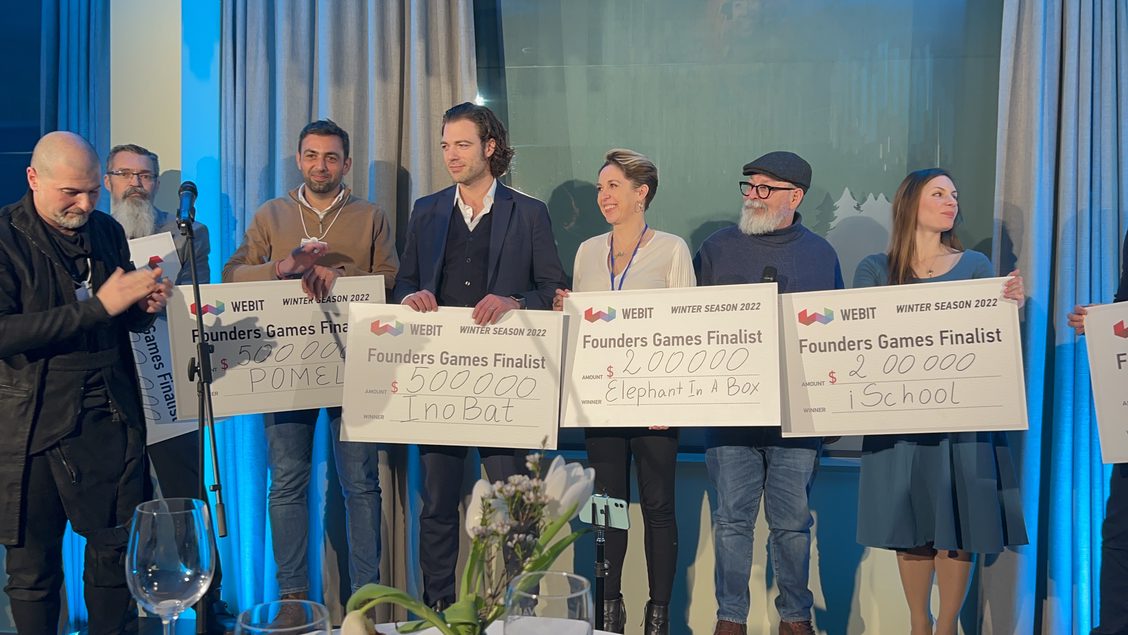 ELEPHANT IN A BOX, alongside other Founders Games Finalists in Davos.
When attending the summer edition of Webit you will have great opportunities to meet and exchange ideas with other professionals, to explore innovative solutions provided by the event prominent partners and to join the inspiring community of Webit!