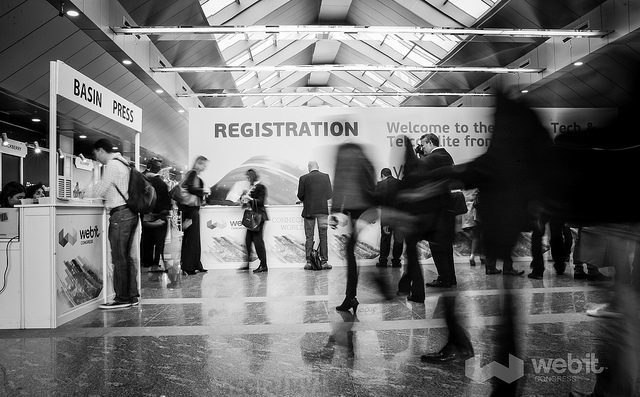 To succeed at the early stage startups need wide exposure, solid contacts, a chance to meet potential investors and a marketing budget to promote their idea.
You have a great idea, a wonderful product, a strong team, the market and timing is right but you need exposure. A chance to pitch your idea at potential investors and customers. You need to market at scale and a dedicated marketing budget for the seeding stage.
Does your startup need all this?
Then the Founders Games at the Global Webit Congress is exactly for you. The Global Webit Congress created the 1 Million EUR Marketing Grant for startups to give them a special market advantage and to boost the business and the opportunities to success.
That is right! 1 Million EUR marketing budget for startups. The founders of the Global Webit Conference have allocated 1 million Eur for up to 200 startups from EMEA and Asia.
Apply and get your free expo stand at the Global Webit Congress, over 600 free Webit tickets worth over 2000 Euro each and advertising budgets in some of the major EMEA media.
Build contacts; meet potential partners and clients. Promote your startup in front of the CEOs, CMOs and CTOs of the world largest and most innovative companies.
That is what the Founder Games at the Global Webit Congress is all about. A chance to pitch your idea to the world.
Hurry up; the application window is closing soon.
Apply for the Founders Games.