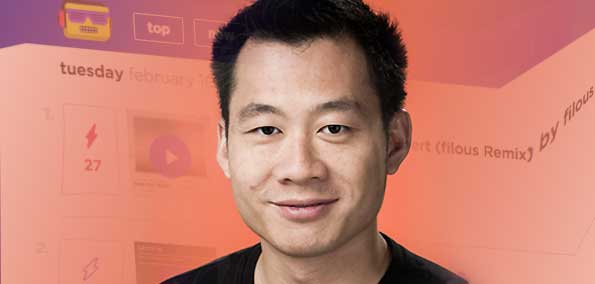 Justin Kan the successful 31-year-old American entrepreneur and investor is one of the co-founders of Twitch the largest live streaming video platform and community for gamers. He is a speaker at the Leaders of the Future Tech Summit. Lately Twitch has made the news with plans by Google to acquire the live video gaming platform for $1 billion.
Twitch is a very popular life streaming video platform focused on e-sport and video gaming. According to the company blog, it has a very lively community of gamers with more than 45 million visitors per month and the average viewer watches an hour and a half a day.
Justin Kan graduated from Yale University in 2005 with BA degrees in physics and philosophy. He co-founded Justin.tv in 2007. In 2011 together with Emmett Shear he launched Twitch as a subsidiary to the very popular live streaming site Justin.tv. Broadcasting his entire life at Justin.tv and popularized the term "lifecasting". He is also a co-founder of the mobile social video application Socialcam acquired in 2012 by Autodesk for $60 million.
In addition, he serves as a partner at venture capital firm Y Combinator. Justin Kan also contributes for technology news site TechCrunch and co-founded Kiko Software, the first ajax based on-line calendar funded by YC in 2005 and sold to Tucows in 2006.
Justin Kan will be a one of the exciting  speakers at the Leaders of the Future Tech Summit. His experience is astounding and he has a lot to share. It is a pleasure to have him as a speaker at the Global Webit Congress.
Here is your chance to meet Justin Kan at the Leaders of the Future Tech Summit.
Get your ticket now!