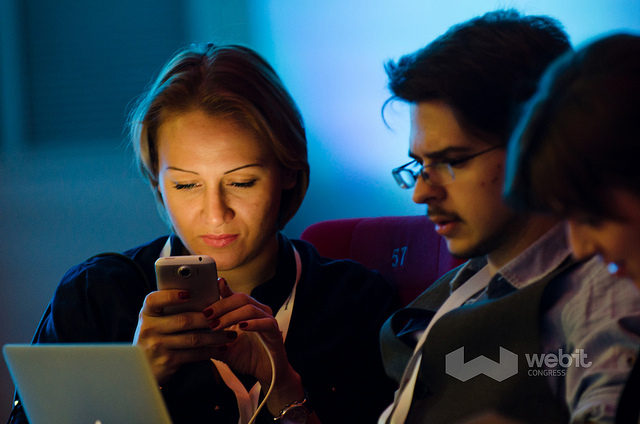 The great majority of scientific research rely heavily on our ability to extract value out of data. Challenging the way we capture, store and process data is fundamental for our ability to fully capitalize on the promise of data.
Currently this "internal" aspect of data science is largely neglected, and receives only little attention or funding in academia or commerce.
At the blue track of the Global Webit Congress, we realize that Big Data, Big Cloud and real time data analytix are trends of the future.
That is why the speakers at the blue track of the Global Webit Congress together with 400 investors, 300 accredited media and thousands of C-level attendees will discuss such hot future topics as:
Internal Data Science: The mythical art of high performance computing…is it alchemy?
Brand New Computing: How to increase computational output 1000 times without spending more
Hypercomputing: What is it and why don't we have it already?
Join the discussion by booking your place at an early bird price until the end of August.