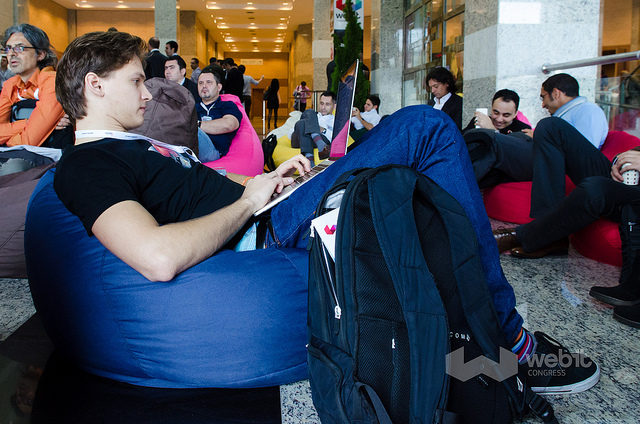 Initially the trend was about processing the Big Data inputs to render helpful insights. Storing enormous data from various sources in the Big Cloud is rewarding and cost effective. At the same time, it creates Big Risks of cyber attacks for businesses.
Big Data 1.0 was about processing massive data inputs to render insights. The next wave is about stitching data together, putting it to work while taking advantage of SaaS cloud solutions.
Big Cloud can be an outstanding way for cost-effectively deliver enormous value to businesses, using employee and customer data.
Big Risk are associated with data breaches dominating the headlines lately. It is vital that companies protect their information, while respecting compliance requirements.
The Big Cloud session of the blue track at the Global Webit Summit will explore future trends and topics related to Big Data, the Big Cloud and associated Big Risks for businesses.
Aurelie Pols, Chief Visionary Officer at Mind Your Group, and many other distinguished speakers at the blue track of the Global Webit Congress will present their experience and advice that can be useful to industries cope with risk assessments, technical planning and ongoing training to hedge against new cyber risks.
Join the discussion at the 6th Global Webit Congress in Istanbul. Book your tickets now!