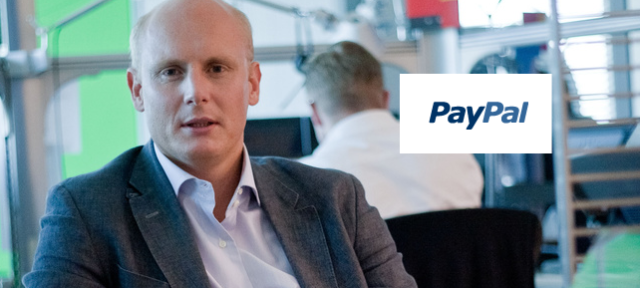 PayPal is an international e-commerce business allowing payments and money transfers to be made through the Internet. PayPal exists for sixteen years and the beginning is in 1998, when Levchin and Thiel merge the words confidence and infinity, creating a company named Confinity. At this point, Confinity's main objective is to enable money transfers solely on PDAs. The name Confinity is officially changed to PayPal in 2001. Today, PayPal is integrated in almost any website where a purchase or donation can be made and many people could hardly imagine to do online shopping without PayPal.
In 2011 PayPal opened a second customer support center in the Asia Pacific region (the first is in Shanghai, China). The new facility in Malaysia offers service and support for customers across Southeast Asia, as well as provides operational support for PayPal's global payment service.
Damien Perillat is the Managing Director of PayPal in Central Eastern Europe. Damien originally joined PayPal in 2008. He has been responsible for PayPal's financial products offering in southern Europe, and PayPal's market development in Russia.
Prior to PayPal, Damien worked for GE Money in Europe and Asia, and as a consultant at Eurogroup in France. He holds an MBA from IESE Business School, Spain and MSc in management from ESC Toulouse, France.
The Global Webit Congress 2014 is sold out. We have opened a waiting list and a limited number of people shall be provided with the opportunity to buy their tickets online. So, if you want to meet Daniel in person, join the Global Webit Congress 2014 by signing in the waiting list.