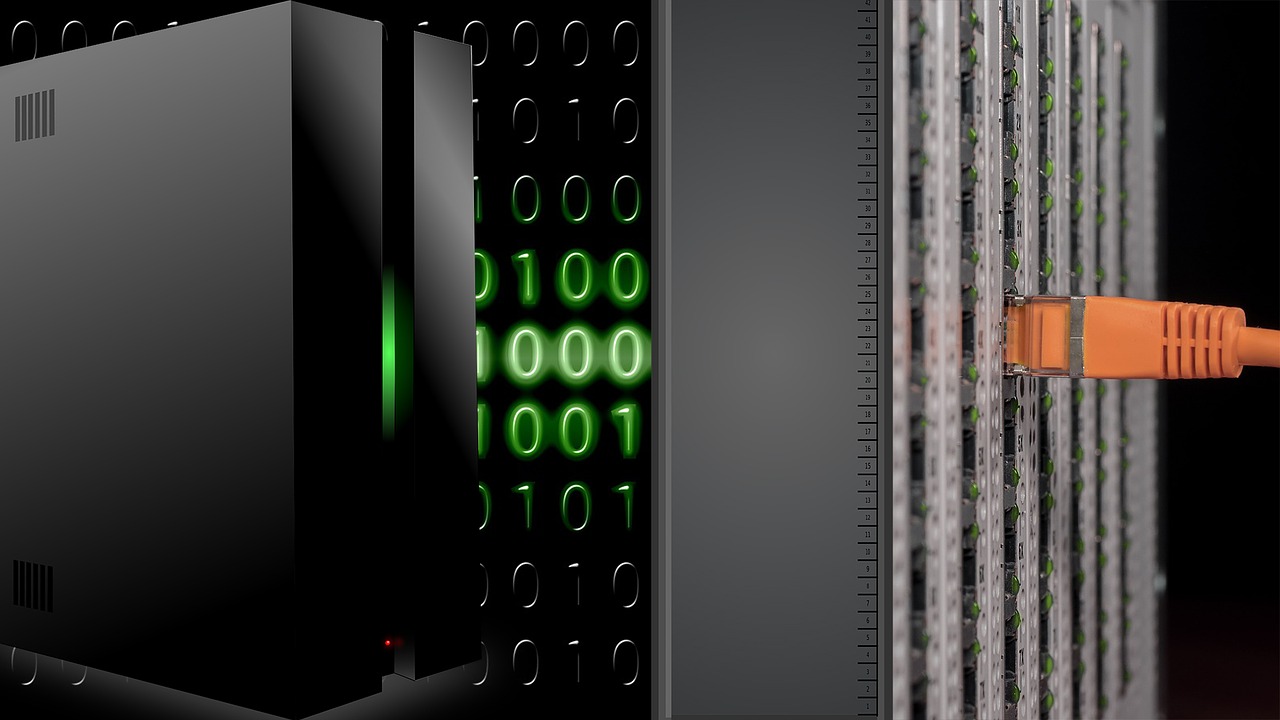 It's human nature to strive for big, for grandiosity, `the bigger, the better`, they say. With the infinite quantity of information we have today, everything around us is big. Big data, big cloud as well as big challenges along with them. Where do these challenges come from you will ask?
As it has been stated above, nowadays we want everything to be big, so it is. Big data refers to the ever-increasing volume, velocity, variety, variability and complexity of information. But why challenges should be also big? Because there is one and only thing which is not big enough, it is even small, insignificant. This is the control we have over this endless quantity of information. We still do not know what to do with the big data, how to analyze it, to take advantage of it, to use it anyway at all. The problem is not how big the data is, but what do you want to know from it. Once you clarify this to you, you have the right answer.
Big data is the logical consequence of the digital era we live in and the logical consequence of big data is big cloud. Information should be stored somewhere and here comes big cloud. Convenient, more or less secure, satisfactory decision.
The influence of all these big stuff on marketing cannot be anything else but also big. It refers to the decision-making process, analysing, media planning, etc. It is important for marketing experts to know what data to gather, which analytical tool to use and how to go from data to insight to impact. It won't be easy, but have in mind that you shouldn't try to save the world. At least not at first.
CEEDS`15 by Webit is where you will learn much about big data, big challenges and most importantly – how to cope with them. Hurry up and buy your tickets with early bird prices of 100 EUR.