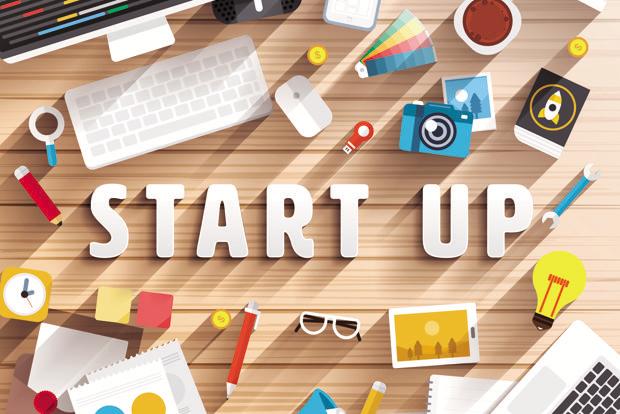 Startups and entrepreneurship are all around us, so we have collected 12 quotes that will inspire and motivate you and why not they will give you a new perspective and ideas. Use them wisely:
"A 'startup' is a company that is confused about – 1. What its product is. 2. Who its customers are. 3. How to make money." – Dave McClure, 500Startups co-founder
"What do you need to start a business? Three simple things: know your product better than anyone. Know your customer, and have a burning desire to succeed." – Dave Thomas, Founder, Wendy's
"Risk more than others think is safe. Dream more than others think is practical." – Howard Schultz, Starbucks CEO
"No matter how brilliant your mind or strategy, if you're playing a solo game, you'll always lose out to a team." -Reid Hoffman, LinkedIn co-founder
"If you're going to put your product in beta – put your business model in beta with it." – Joe Kraus, Google Ventures partner
"You just have to pay attention to what people need and what has not been done." – Russell Simmons, Def Jam founder
"There's lots of bad reasons to start a company. But there's only one good, legitimate reason, and I think you know what it is: it's to change the world." -Phil Libin, Evernote CEO
"Don't take too much advice. Most people who have a lot of advice to give — with a few exceptions — generalize whatever they did. Don't over-analyze everything. I myself have been guilty of over-thinking problems. Just build things and find out if they work." – Ben Silbermann, Pinterest founder
"If you are not embarrassed by the first version of your product, you've launched too late." – Reid Hoffman, LinkedIn co-founder
"The last 10% it takes to launch something takes as much energy as the first 90%." -Rob Kalin, Etsy founder
"If you're not a risk taker, you should get the hell out of business." -Ray Kroc, McDonald's founder
"The only thing worse than starting something and failing… is not starting something." -Seth Godin, Squidoo founder, author and blogger
CEEDS'15 by Webit with its Accelerators Alley will probably generate more memorable quotes so don't miss it. Take advantage of the tickets with early bird prices of 100 EUR.