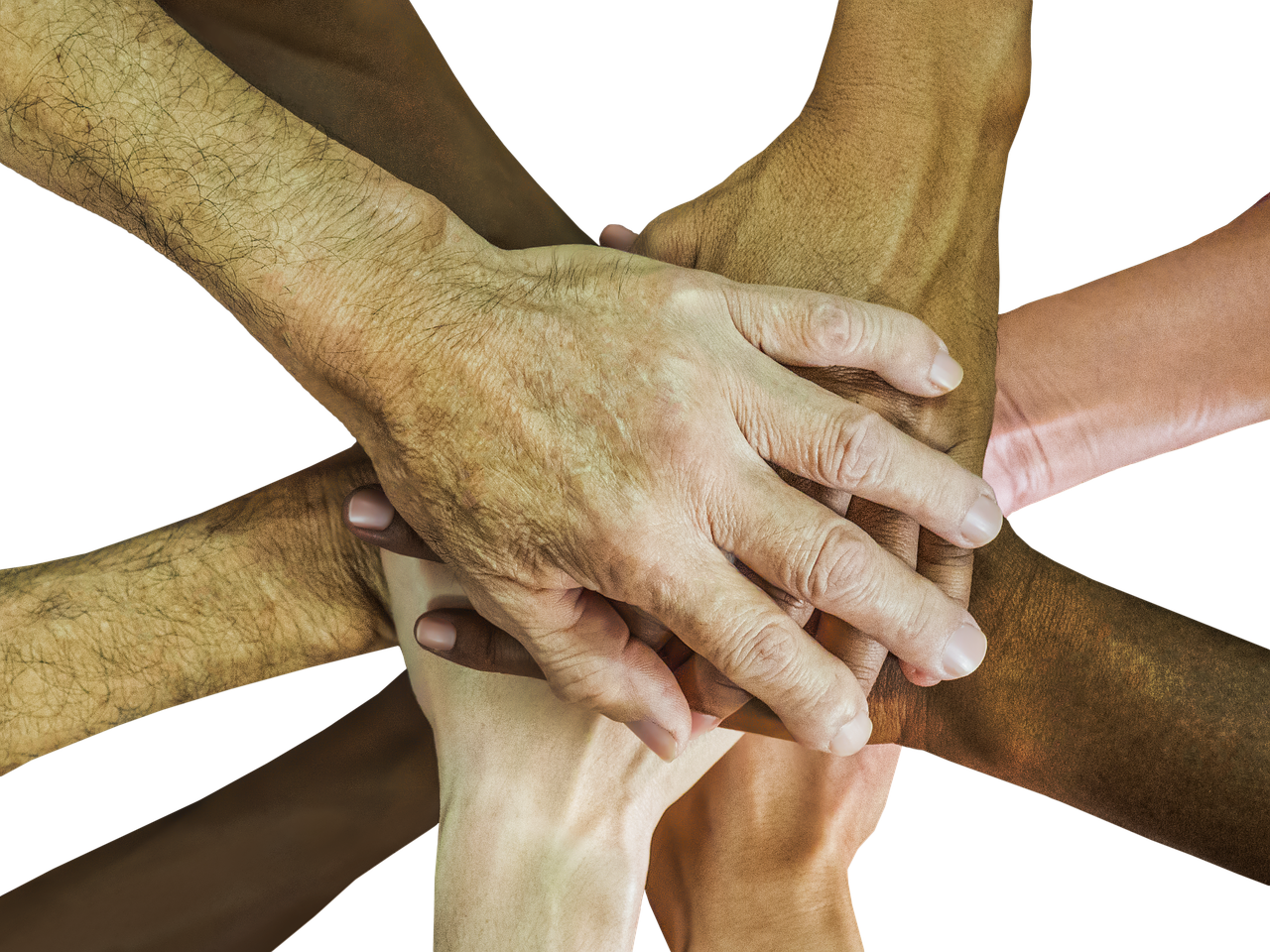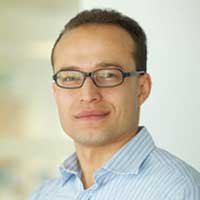 Bakhrom Ibragimov started his career as technology investment banker with CSFB/DLJ and Cowen & Co. He was also leading investments in European and the US technology companies with Virgin Green Fund as a Founding Principal and TLcom Capital as Investment Director. Bakhrom also was Internet Finance Director and Associate Director of Planning and Analysis in Virgin Media.
Bakhrom holds two Master degrees on academic scholarships from the London School of Economics and Cambridge University, and an honors Bachelor degree from Tashkent State Technical University in Uzbekistan.
Today we're talking with him about the startup success, investments and the startup ecosystem in CEE region.  Bakhrom  Ibragimov is one of the top investors you can meet this year at CEEDS by Webit, who are not afraid to invest – do you dare to become a startup superstar? 
CEEDS: What is one sign of a potentially successful start up?
B.I. A team deeply passionate about a product that makes a difference to a large market.
CEEDS: How can you evaluate startup ecosystem in CEE region? What about in 5 years from now?
B.I. I am very excited about it, a lot more activity needs to happen and is going to happen as more very smart people in the CEE commit themselves to entrepreneurship.
CEEDS: Which do you prefer – small investment in a very early stage startup or large investment but later? Why?
B.I. We do not invest in seed companies. We invest from Series A to growth stage. This is the stage where we can help companies more.
CEEDS: Is an investment in a startup more than just money?
B.I. It is. As an investor, you first of all commit to the founder vision and play your role in supporting the founder going after it.
CEEDS: Have you ever regretted an investment you had made?
B.I. You have unsuccessful investments, otherwise impossible to invest in the tech space. As an investor, I believe it is important to recognise what founders you can help achieve their goals and what founders you cannot help achieve their goals. You can have regrets about your personal assessment of the founder/vision match. Sometimes the vision (product – market match) is not adequate, sometimes the match between the founder and the vision is not adequate. You do not regret investments, you can regret your assessment of the ingredients.
CEEDS: You say you invest in changing lives. How do you recognize that one startup will change lives?
B.I. You see how many people the product addresses, what difference it makes for those people and assess in detail the initial market feedback.
CEEDS: Whom you will recommend to attend CEEDS'15 by Webit?
B.I. Companies looking for partners.