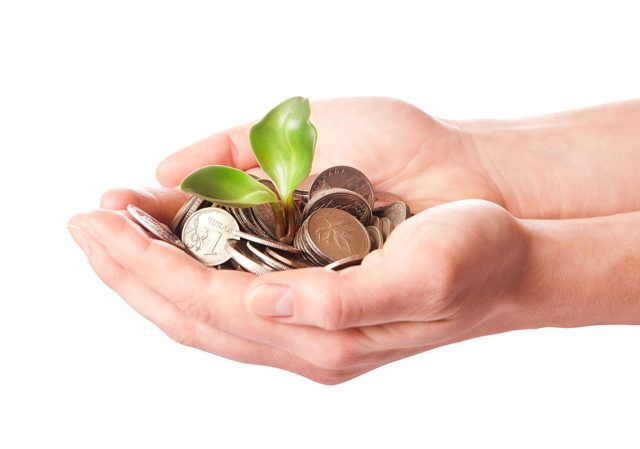 Despite the fears of a slowdown last year, the investment in European startups hit $12 billion mark, which has put 2016 on par with previous year's record levels.
The Old Continent already has prominent hubs for startups and innovation. But right now we can see that the well established centers, such as Berlin, Stockholm and London are stepping aside to an emerging destinations in Central and Eastern Europe.
This has led to an increasing volume of smaller investment deals, which helped to offset the decline in larger rounds across the region. In 2016 Europe registered 943 deals between $1m and $10m.
Right now, there is also a growing appetite for tech investment among the private equity funds.
This year, Webit.Festival will again give promising startups from Europe and around the world the floor to present their ideas in front of top-level investors. The event will be held on 25-26 April in Sofia Tech Park under the patronage of the President of Bulgaria Rumen Radev, the Mayor of Sofia Yordanka Fandakova and the European Commission.
We not only provide free grant for startups to get a free expo table, free festival tickets and opportunity to meet unparalleled selection of top enterprise leaders, but also a chance to win €200 000 seed investment in our Founders Games.
With over 93% startup failure overall rate, the selected Webit startups for the Founders Games's semi-finals in the past 7 years have less than 30% failure rate.
Being among the Webit's Founders Games startup list is a statement of the company's credibility, innovation and potential in front of enterprise and investors as well as a great marketing opportunity.
During Investments Summit you will get the chance to listen to the Partner Innovation Leader for Europe of IBM Watson Christoph Auer-Welsbach, the Vice President of IBM for Cloud and Mobile Technology Jonas Jacobi, the Global Head of Siemens Technology-to-Business Center Sven Scheuble, the CMO of AngelHack Brian Collins, the Partner at SpeedInvest Michael Schuster, the Partner at Flint Capital Sergey Gribov, the Co-founder & Managing Partner at AVentures Capital Andrey Kolodyuk, the Investment Director of 3TS Capital Partners Marius Ghenea, the Co-lead for Growth Capital & Venturing Services at Deloitte Sriram Prakash, the Investment Director of iTech Capital Alexey Telnov, the Advisor of 8VC Jon Soberg and the Partner at Hummingbird Ventures Pamir Gelenbe.
Here you can see a full list of the confirmed speakers at Webit.Festival, while here you can get all the information you need about the tickets for the event.