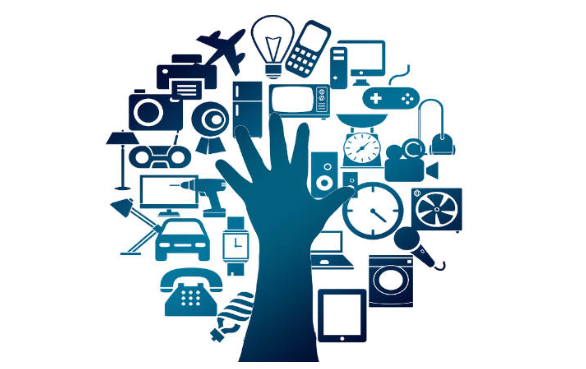 "If we had computers that knew everything there was to know about things – using data they gathered without any help from us – we would be able to track and count everything, and greatly reduce waste, loss and cost. We would know when things needed replacing, repairing or recalling, and whether they were fresh or past their best." Kevin Ashton, digital innovation expert, credited with coining the term "Internet of Things".
Let's look at an example
In 2007, a bridge in Minnesota collapsed because of steel plates that were inadequate to handle the bridge's load, resulting in many people being hurt. It's one of the most catastrophic in terms of injured people, but many similar incidents are happening everywhere in the world. Despite periodic checkups of the structures, engineers and other staff involved couldn't predict the exact moment a problem like this would occur.
That's where IoT can come in handy
When bridges or other massive structures are build or rebuild, instead of a regular one, a smart cement could be used – a cement equipped with sensors to monitor stresses, cracks, and warpage that signals when a problem arises and gets fixed before it causes a catastrophe.
If the road on a bridge or any motorway and street is slippery, the same sensors would detect the hazard and communicate the information to the driver's car. Once the car detects the hazard ahead, it indicates the driver to slow down or the car itself would slow down for him. Sensors on the bridge will connect and communicate with machines in the car, information is then turned into action. And these technologies aren't limited only to a bridge's structure.
If policy makers and businesses get it right, linking the physical and digital worlds could generate up to $11.1 trillion a year in economic value by 2025.
Currently, most of the data gathered by IoT systems and devices is not used. Cloud-based applications are the key to using leveraged data. The Internet of Things doesn't function without cloud-based applications to interpret and transmit the data coming from all these sensors. The cloud is what enables the apps to work best anywhere and anytime.
The game-changer
MClimate (Melissa Climate) is an IoT company which changes the way people use the appliances they already have. Its cloud system connects the heating and cooling system in one's home, so an actual insight and control is gained of over 70% of an electricity bill.
Their devices learn your preferences and habits – what temperature you are most comfortable with, when you usually get home, how long it takes for your HVAC system to cool down/heat up etc.
Melissa climate won a Webit Award in the category Best Connected Consumer Electronics Device at Webit.Festival 2017.
You can watch Lyubomir Yanchev's pitch right here:

Stay up to date with the upcoming festival's agenda here.
If you wish to learn more about the IoT, you can check this article in Forbes magazine.