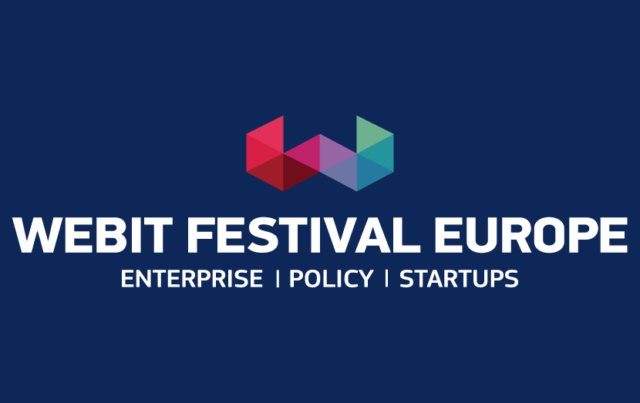 There is so much buzz around the new EU's General Data Protection Regulation (GDPR)
At Webit we are firmly committed to privacy and data protection and we are happy to confirm that we, too, have taken all necessary steps to ensure [full] compliance with the GDPR. All necessary controls and features are in place so you can continue to use our service with confidence.
Feel free to check out our updated Privacy Statement to understand more about the types of information we may collect, how we use it, and why we request it.
Webit is all about community and empowering your success through connecting you with potential partners, investors and clients from all around the world.
SPECIAL 50% DISCOUNT
We also want to take this opportunity to let you know that Webit is welcoming this new era of data privacy by providing all our subscribers a special "DATA present" 50% off from all tickets for Webit.Fetsival Europe 2018 starting this Friday, 25 May till 29 May.
We release a total of 250 tickets for this special "DATA Present".
and join Webit.Festival Europe with a special discount of 50% on all tickets with code: GDPR
---
We collect personal data when you register with us via our website or when participating in our events, exchange personal contacts, etc.
We will use your personal information to provide and further improve our services, to ensure the security of our website and information systems, as well as for fraud prevention.
We do not share it with other companies or organizations.
We send to our customers, partners, participants in our events, subscribers and community our information bulletin about the upcoming events, promotions and free tickets, latest developments, new technologies, meetups, parties, products and services, etc.